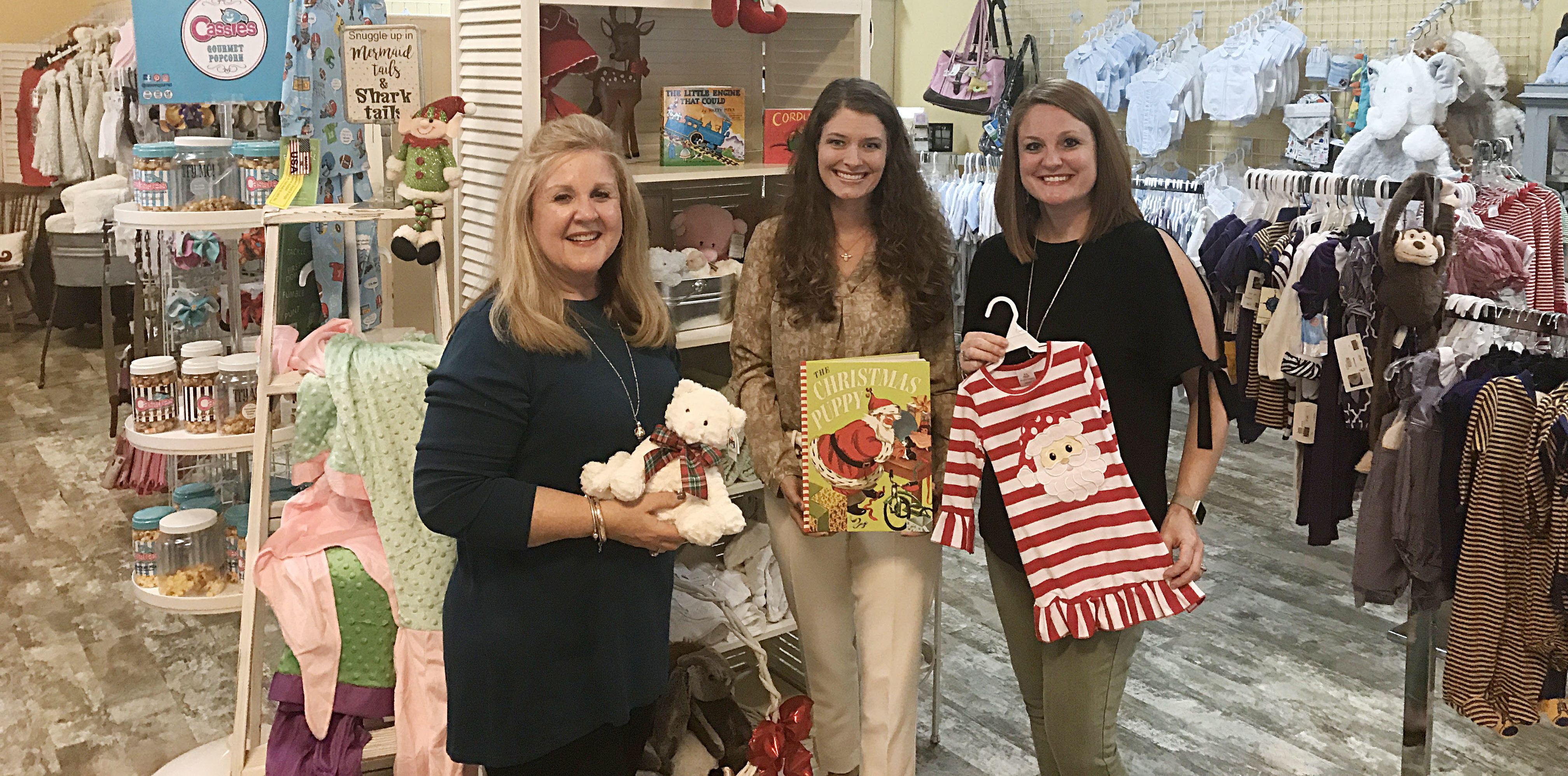 10 questions with Laura Dunlap of The Bee's Knees
Born out of the ambitious dream of a mother-daughter duo and a loyal customer, The Bee's Knees has grown into much more than a side project for these three educators since its opening in 2008. Located in the heart of Denham Springs, the boutique has evolved into not only a children's outfitter, but a place that grows with the community it serves. Now celebrating its 10th anniversary, we sat down with co-owner Laura Dunlap to learn more about the store, its owners and the legacy they have worked to create.
---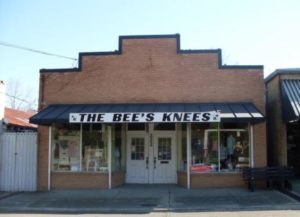 1. What is a typical day like for you and your team?
We are fortunate to have three business partners: Jennifer Harris, her mother Laurie Mobley, and me. We usually begin texting each other before we have even had coffee, around 6 a.m. We are constantly discussing new ideas for inventory, social media and things we need to achieve each day. Jennifer and I are both educators in Livingston Parish, so Mrs. Laurie runs the store on a daily basis and handles all the heat press orders. We are usually still texting around 10 p.m. as things come to mind. It is definitely a group effort to make it all happen.
2. What is your professional background? How did you get into children's retail?
All three of us are educators. Mrs. Laurie retired a few years ago, and Jennifer and I are still in the eduction field. Ten years ago, Jennifer and her mom Laurie were designing and sewing one-of-a-kind baby clothes. I was one of their best customers, as I ordered from them often for my sons Michael and David. Jennifer and Mrs. Laurie had a dream of opening a traditional children's boutique in downtown Denham Springs. When the right building came along, Mrs. Laurie bought it and made the dream a reality. I was at the shop not only as a customer, but also just to help out, and within six months I joined them as owners. The rest is history.
3. What are the first things customers see when they walk through the doors?
Baby gift items. We have one side of our store devoted strictly to babies.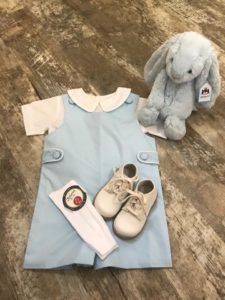 4. What sets your store apart?
The relationships we have with our customers. We truly love dressing little ones and enjoy seeing them in our clothes. We strive to have the best customer service in the area!
5. What is one thing you think customers should know about your store that they may not be aware of?
We can be your personal shopper. When we are shopping at market, we can look at an outfit and name the child that will wear it. We will even take pictures of items and send them to customers for pre-ordering.
6. How do you keep your store's inventory fresh and up to date?
We make new orders weekly. The Internet has helped our distributors push out new items to us frequently. Our customers also share ideas with us. If they are on vacation and see a brand they like, they are sure to send us a text with pictures. We go to market two times a year to see new seasonal clothing and gift ideas.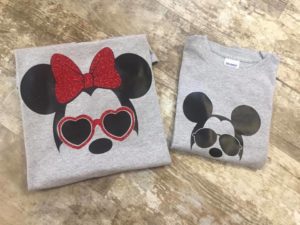 7. Can you share a hint about what shoppers will see in your store next?
With Easter around the corner, we have some special items that are ready for those baskets. We are also doing more and more custom vinyl designs. If you are headed to Disney or need a special holiday shirt, we can help you.
8. When did The Bee's Knees open, and how has it grown or changed since then?
We are celebrating our 10th year in business and feel so fortunate to have such wonderful customers. As those original children we started dressing 10 years ago grew, so di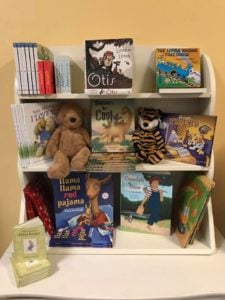 d we. We now carry up to a girls' size 16 and ladies' T-shirts as well.
9. What are a few must-have items this season?
We have monogrammable Easter baskets arriving soon. Unicorn headphones, bath bombs and new tween clothing are just a few of the must-haves. Jelly Cat stuffed animals and books make for a great Easter basket treat, and Mimosa Handcrated jewelry is a huge hit as well.
10. What are some of your best-selling products?
Baby items are our bestsellers. Kissy Kissy, Paty, Feltman Brothers and Mud Pie clothing are just a few of the brands that are popular in our store. Jelly Cats, Melissa and Doug and Alex Toys are also great special-occasion gifts.
To keep up with The Bee's Knees' new arrivals and more, follow its social media pages here and here.