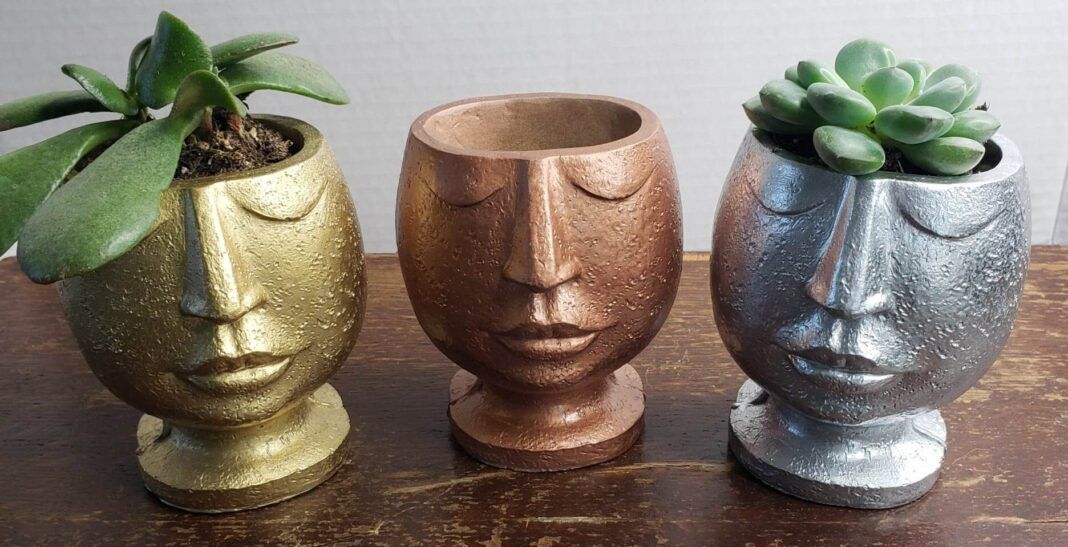 10 questions with home and garden shop Manor Mercantile
You've probably heard of farm-to-table restaurants, but what about field-to-vase farms? Day Dream Manor is a flower farm in Zachary that specializes in just this concept, but earlier this year, it extended its offerings into an online store for home and garden accessories: Manor Mercantile. Here, you can find handmade planters for your fresh-picked flowers, as well as trays, ring dishes and more, mostly made of hand-poured concrete in various colors and patterns.
We reached out to owner Dawn Saucier to learn more about what's in store.
---
1. What is a typical day like for you and your team?
Juggling a full-time job that includes the flower farm and the mercantile means being super organized and having a really good calendar/planner! Most days you will find me in the workshop before the sun comes up, hand-making orders. We have had to restructure our process with the growth we are seeing in order to be more efficient. That means in the evenings we compile our list of orders, separate them into solid colors or color combo requests, and lay out our pigments, molds and mixing materials so I'm ready to pour when I get into the workshop.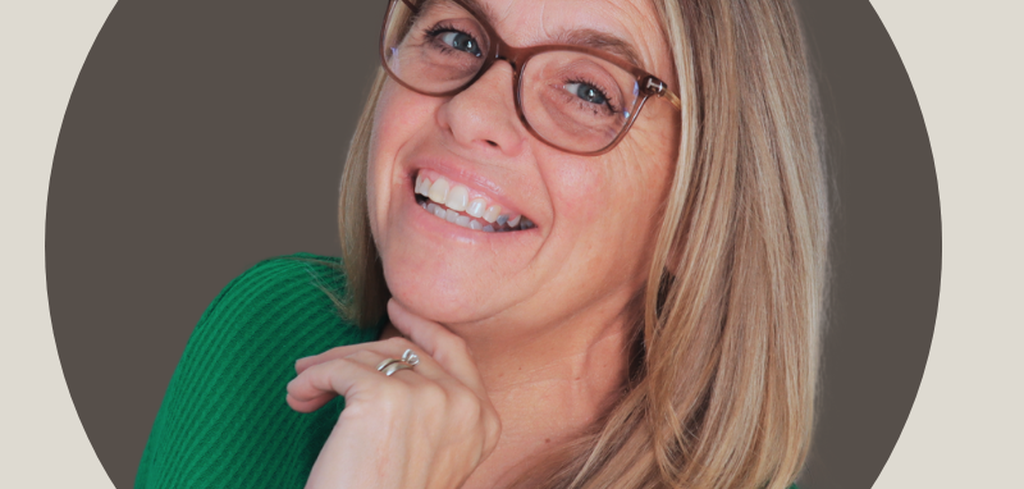 2. What is your professional background? How did you get into this field?
If you have ever gone down the rabbit hole on the internet, you will identify with how I got into working with concrete. Early last year I was looking for some unique small vessels that I could use for our succulents we grow on the farm, and I couldn't find anything that spoke to me. Late one night I stumbled upon a random post that had a planter in the background, and I sent a message to that person. Well, that person connected with another person who then connected me with a group, and after months of research and testing, here we are.
3. What sets your store apart?
Starting anything new is terrifying and exciting at the same time, let alone an online store. I work really hard to create a sense of community with my customers. I value each and every customer who orders from us, and I let them know.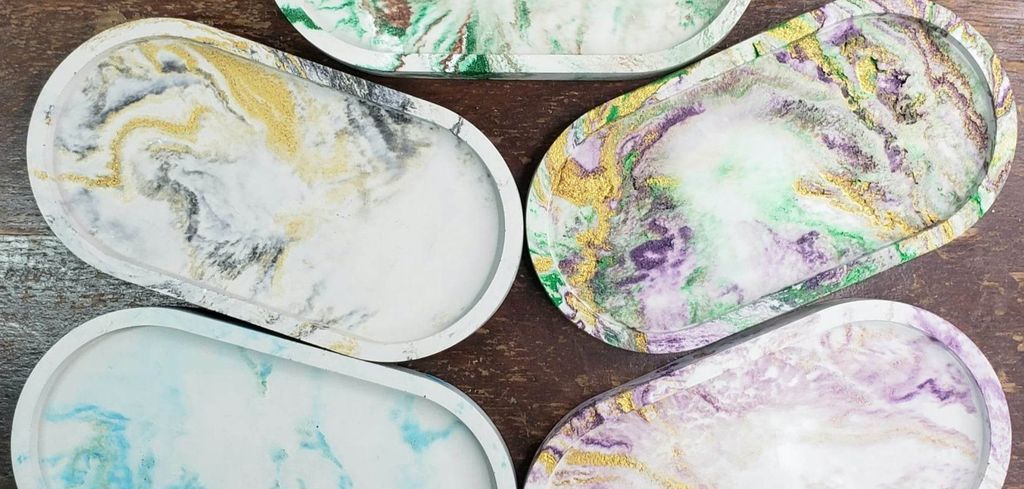 4. What is one thing you think customers should know about your store that they may not be aware of?
I'm pouring small batches in a space that I carved out in my seed-starting workshop. It isn't glamorous, but it's functional. I have also taken over our guest room for shipping and photographing products. We make it work, and now we are moving into offering wholesale pricing with dreams of having our products in local boutiques.
5. How do you keep your store's inventory fresh and up to date?
I am always experimenting with new molds and pigment mixtures to see what works and what doesn't. I have a trusted group of friends that I use for feedback on colors and designs.
6. Can you share a hint about what shoppers will see in your store next season?
I am launching a Louisiana collection with our valet trays, then will be adding planters, candle vessels, trays and pattern weights to the collection. I'm really excited to create this collection with a touch of whimsy and Southern flair.
7. What was your reason for opening the store? When did it open, and how has it grown or changed since then?
We filled our first order in November 2022, and it was a pretty big one. The customer wanted unique, handmade, local gifts for her entire staff. I don't think I slept well until the order was in her hands. It was such an amazing feeling of accomplishment when I delivered those trays to her, though. That order gave me the confidence to invest in more materials and to start building out the Manor Mercantile.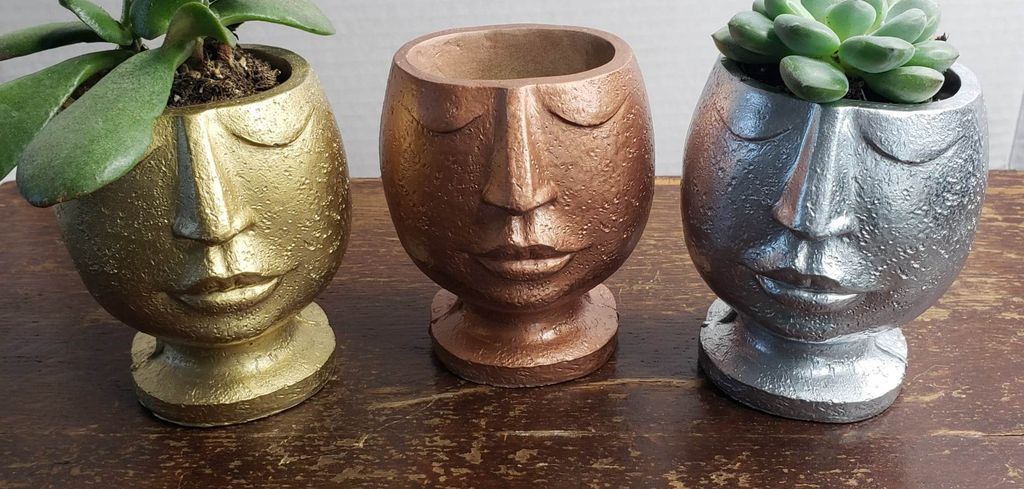 8. What are a few of your favorite items in the store right now? 
I have two favorites that I'm currently working on. One is a new lamp mold that screams midcentury modern, and the other is a plate mold that would make an amazing charger or centerpiece to add to a tablescape.
9. What are a few must-have items for spring?
Must-haves this spring have to be our planters and propagation stations! You can't go wrong with the Serena planter or the solid colors of our planters. I love lining up our smaller planters in my kitchen window sill next to a propagation station.
10. What are some of your best-selling products?
Our valet trays are our best-sellers, with the Serena planter a close second. Surprisingly, our pattern weights are gaining traction with sewers and quilters.
---
For more information, visit daydreammanor.com/manor-mercantile or follow @manormercantile on Instagram.