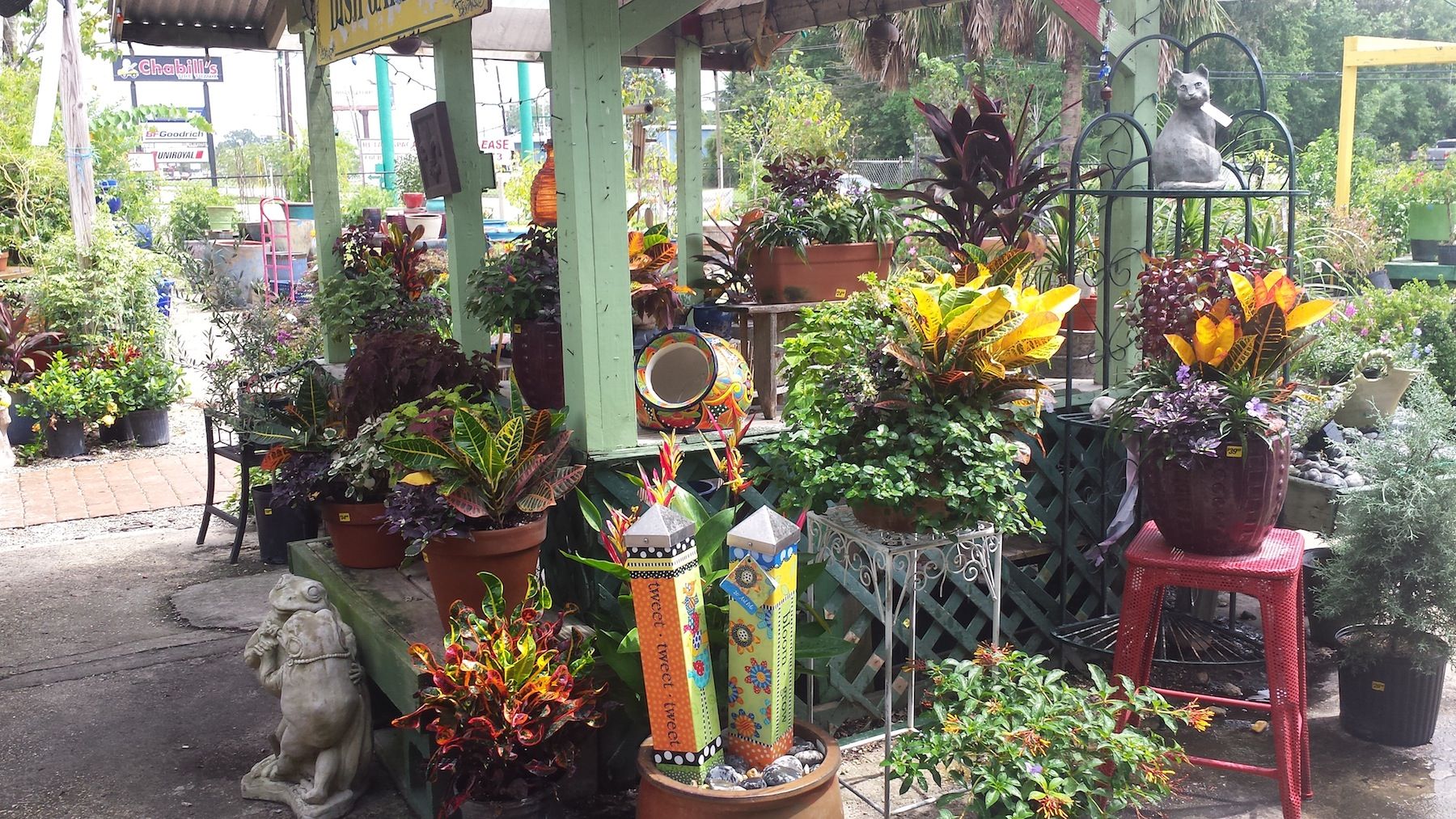 10 questions with Harb's Oasis owner Charbel Harb
Charbel Harb, owner of Harb's Oasis, has been in business for 36 years. The garden and landscape expert says his shop's offerings have grown far beyond plants and include a gift shop containing a vast selection of pottery and other goodies. Below, he shares with inRegister what makes his shop unique and why winter might just be the best time to get your green thumb glowing.
---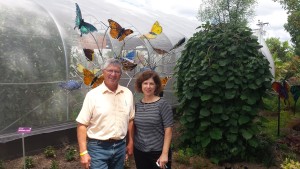 1. What is a typical day like for you and your team? We start the day by gathering our landscape crew and helping them set up on the job. Then I come back here to take care of the nursery, to take orders or deliver plants. I work on being a good salesman and on good training. Then I'll usually go to some houses where I consult in landscaping.
2. What is your professional background? How did you get into the retail field? I graduated with a degree in landscape architecture from LSU in 1977. I've owned a garden center for the past 36 years, but when I started out I really had to teach myself the business—how to make pretty displays and other landscaping challenges like that.
3. What are the first things customers see when they walk through the doors? They'll see extensive plants. We specialize in fountains, too, and pottery, so you'll get to see a lot of things for houses, and not just the plants. If you go through the gift shop, you'll see even more displays beyond its door.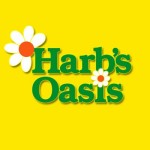 4. What sets your store apart? I really try to create composition and make the surroundings look the same way you might experience them at home. I try to show creative displays, especially since we also feature water gardening and fountains, which not everyone does.
5. What is one thing you think customers should know about your store that they may not be aware of? Our water gardens, our pottery and our fountains. Some people just stick to the garden and fountain side of the store and don't know about all the other things we have. I also see a lot of out-of-town clients. Another thing people might not realize is that we carry an enormous variety of plants, if not the most plants. We have a very unique selection.
6. How do you keep your store's inventory fresh and up to date? We turn over merchandise very fast, but we also have two big sidewalk sales every year where we sell a lot of our leftovers. Those sales are extremely popular.
7. Can you share a hint about what shoppers will see in your store next season? We're approaching the season of mums, peppers, pansies, snapdragons, petunias—it's also the perfect time to start an herb garden. Just because it's fall, that doesn't mean that you should just stop planting. I'm an extreme gardener—very experimental. Last winter was very cold, and a lot of people's gardens seemed to die, but now, 95% of those plants have come back, and they come back with a vengeance. This is a good time to establish your plants, believe it or not.
8. What was your reason for opening the store? When did it open, and how has it grown or changed since then? I have been in business for 36 years, and this is my second location. But I think I'm just a merchant at heart. I love people, and I really enjoy my clients.
9. What are a few of your favorite plants in the store right now? I tend to like anything that strikes me as unusual, but I also really like the ornamental peppers we have right now.
10. What are a few must-have plants for fall? For color, I recommend petunias, pansies, snapdragons, mums, and violas. Herbs are also great for planting in the fall, as are trees and shrubs, because they develop better root systems.
---
Click on an image below to enlarge and get a closer look at what's in store.