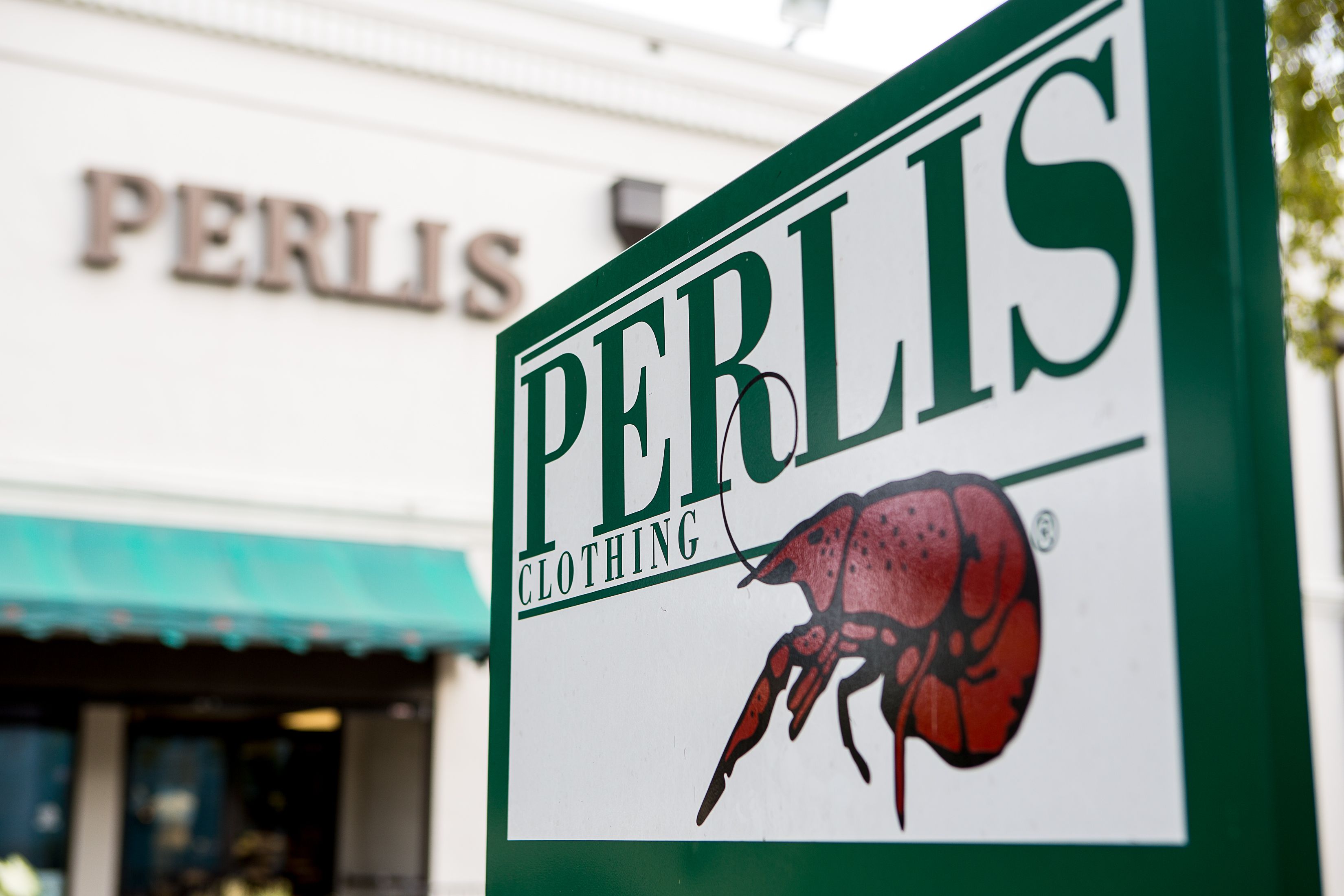 10 Questions with Bebe Rafferty of Perlis
Marketing and advertising are important aspects of any modern business. With the culture so heavily reliant on internet based media, businesses have to find a way to be competitive and stay relevant for their customers. Local businesses are no different.
Perlis has been around Baton Rouge for a long time, building a solid customer base with its local clientele. But the business had to keep up with the modern world. Although Bebe Rafferty is new to the team as marketing coordinator, she offers up valuable expertise to help the business spread its reach. We sat down with Rafferty to learn more about Perlis' history and what she does on a daily basis.
---
1. What is a typical day like for you and your team? A typical day as marketing coordinator involves taking pictures of new Crawfish merchandise to add to our online website along with expanding our brands online. I also do ad and print designs for local magazines, email blasts/newsletters and daily social media posts.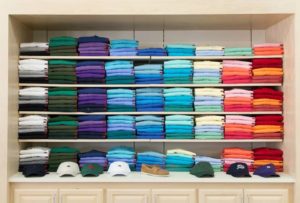 2. What is your professional background? How did you get into the retail field? I actually am new to Perlis, and have only worked here for a little over two months. I just recently graduated from Southeastern Louisiana University with my Master's in Business Administration. I also received my degree in undergrad in public relations, where I learned the basis of effective online marketing to increase the company's return on investment through interacting with customers and providing incentives to choose us as opposed to other retailers.
3. What are the first things customers see when they walk through the doors? I would have to say it may sound cheesy but a smile. Perlis is a family-owned business that has been around since 1939. Multiple customers have told me that Perlis employees always seem to remember their names and make them feel right at home. My dad even told me he walked into Perlis back in the 1980s; he was just in there for a look. He ended up leaving with a seersucker suit. Now that's good customer service!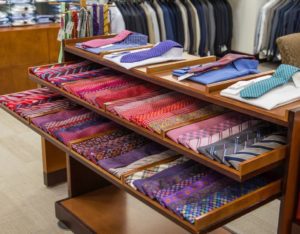 4. What sets your store apart? You can walk in, and it is a one-stop shop. If you're a male you can get an entire tuxedo altered, and shop for casual sport shirts from vendors such as Southern Tide, Vineyard Vines, and David Donahue. We are one of Tasc Performance's largest retailers.
5. What is one thing you think customers should know about your store that they may not be aware of? The store has been around since 1939, but some people still think we only sell Crawfish merchandise and only men's attire. We actually also sell ladies' apparel such as Brantley Cecelia jewelry, GiGi New York purses, Ecru, Jude Connally, Lilla P, and many other vendors.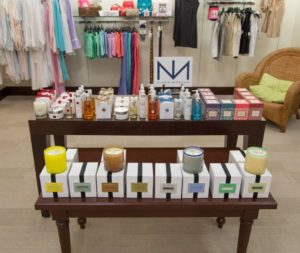 6. How do you keep your store's inventory fresh and up to date? I think the key is expanding the store online, by adding new content and making it easy and user-friendly. I have really seen the effect of adding popular brands with incentives around holiday times for popular vendors like a limited offer discount.
7. Can you share a hint about what shoppers will see in store next season? There is a new MARDI GRAS rugby! I won't say anything else, but get yours online for this 2017 carnival season before they sell out.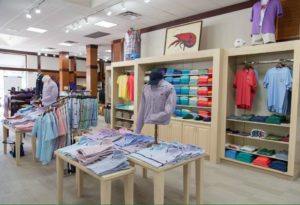 8. What was your reason for opening the store? When did it open, and how has it grown or changed since then? The store was opened in 1939 by Rogers Perlis, who always had a passion for customizing suits and customer service. Today, along with the first location on Magazine, we have expanded to stores in Mandeville, Baton Rouge and even a new store in the French Quarter.
9. What are a few must-have items this season? I would have to say the new Dylan fleece for women and True Grit fleece; they are super cozy. All of my friends are now asking their parents for one for the holidays after I posted about it online!
10. What are some of your best-selling products? Crawfish Mardi Gras rugby/Crawfish polos, Southern Tide, Southern Marsh, Vineyard Vines, Bonobos, Ballin, David Donahue and Ecru.