Worldly flavors: Local ethnic markets offer exotic taste adventures
---
Baton Rouge has many more international dining options than what a lot of people might think, and along with that, our city also has a plethora of stores where you can find food from around the globe. While a mixture of Cajun, Creole and Southern cuisines might highlight most of our food culture in the Red Stick, don't sleep on Latin, Asian, and Middle Eastern cuisines!
As much as I cook, it's imperative to know where to shop for special ingredients. Here are some of my favorite ethnic markets.
---
LA MORENITA (pictured above)
7981 Florida Blvd.
La Morenita is a Latin American grocery store on Florida Boulevard specializing in food from Mexico as well as Central and South America. It's the size of a typical supermarket, so it's definitely no small specialty shop, but one step in the door and you'll feel like you're transported to an oasis of Latin food. My team shops there all the time for produce, looking for anything from jicama to tomatillos to prickly pear. They also have a bakery (panaderia) with amazing churros, a meat market boasting ridiculously low prices, and a taqueria with some of the most authentic Mexican tacos in town.
---
LA TIENDA LATIN Y TAQUERIA
6031 Siegen Ln.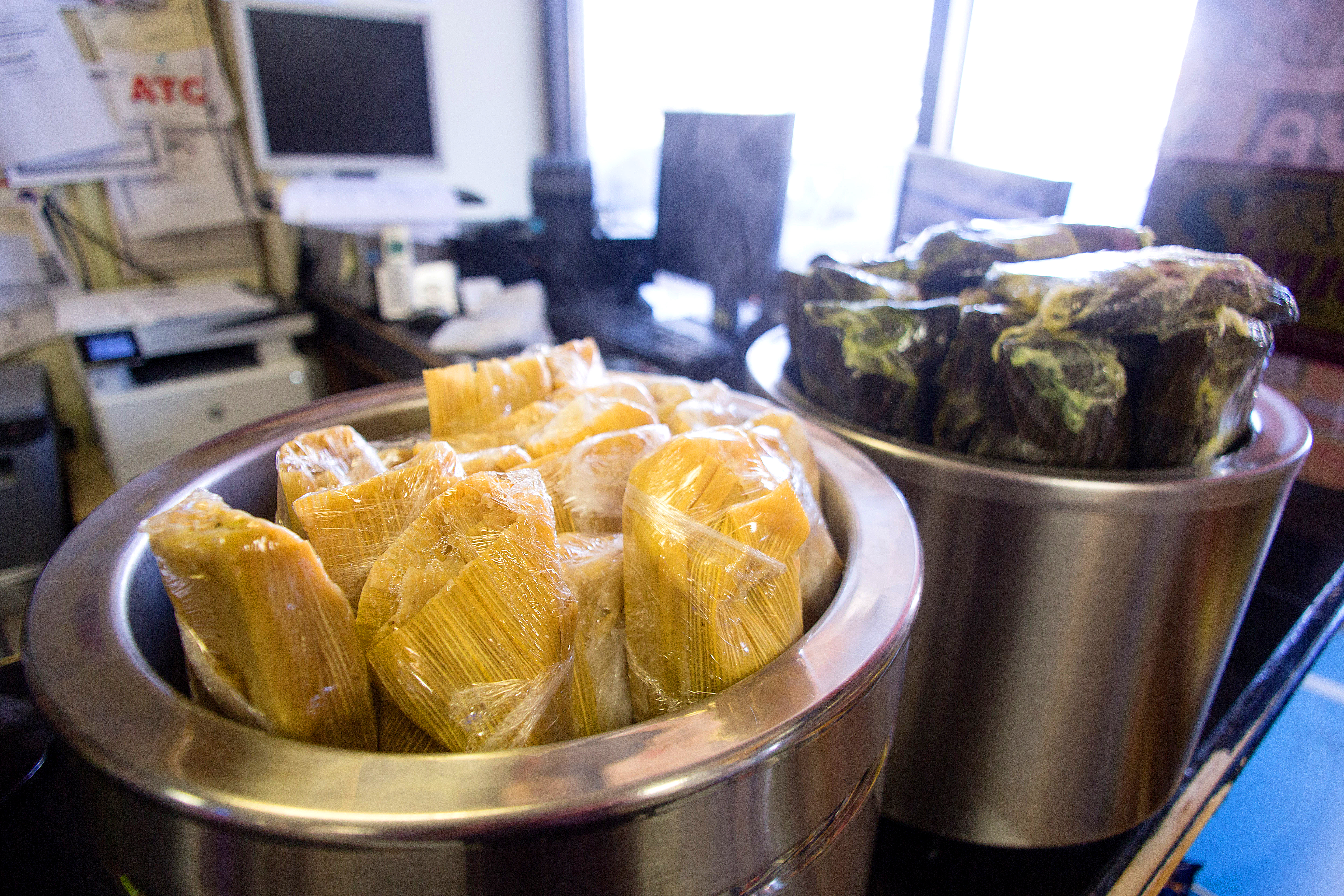 With signs on the facade that read Tiendita (little store), Supermercado (supermarket) and Taqueria (tacos, duh), La Tienda Latin y Taqueria provides a perfect combination of Mexican shopping and on-the-spot grub. Sure, you can always go for the queso fundido on the restaurant side, but the store side of the development is where I'll pop in for dried chilies, Mexican Cokes and much more.
---
VINH PHAT ORIENTAL MARKET
12351 Florida Blvd.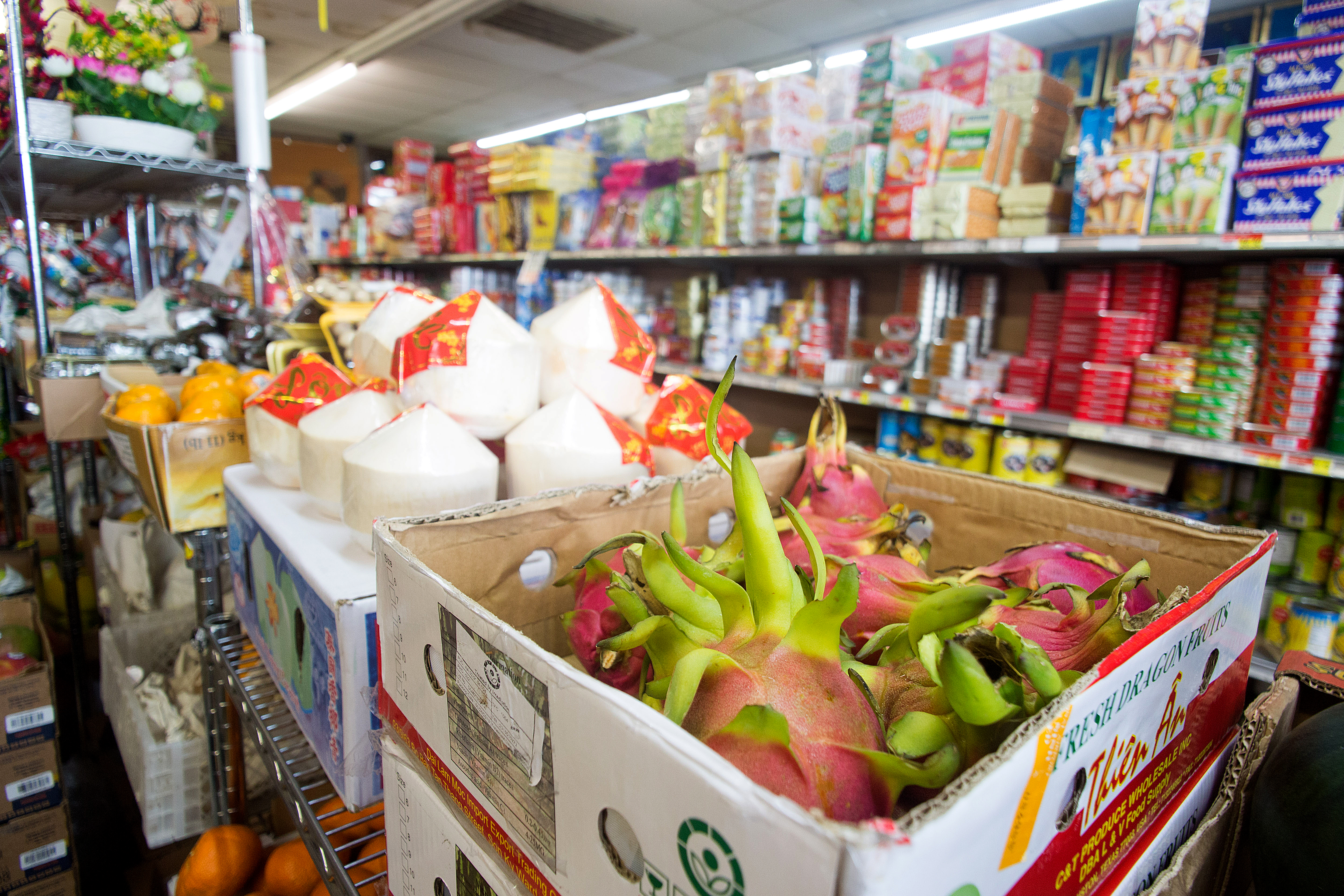 Grocery shopping in Baton Rouge wouldn't be complete without Vinh Phat Oriental Market. When shopping for any Asian specialty item, this should be the first place you look. While mostly specializing in Vietnamese cuisine, the store offers plenty of other items that are traditional anywhere from South Korea to Thailand. From dried noodles and rice paper to fresh lemongrass and durian fruit, Vinh Phat has more than you can imagine crammed inside its walls.
---
KASED'S INTERNATIONAL HALAL MEAT MARKET
8129 Florida Blvd.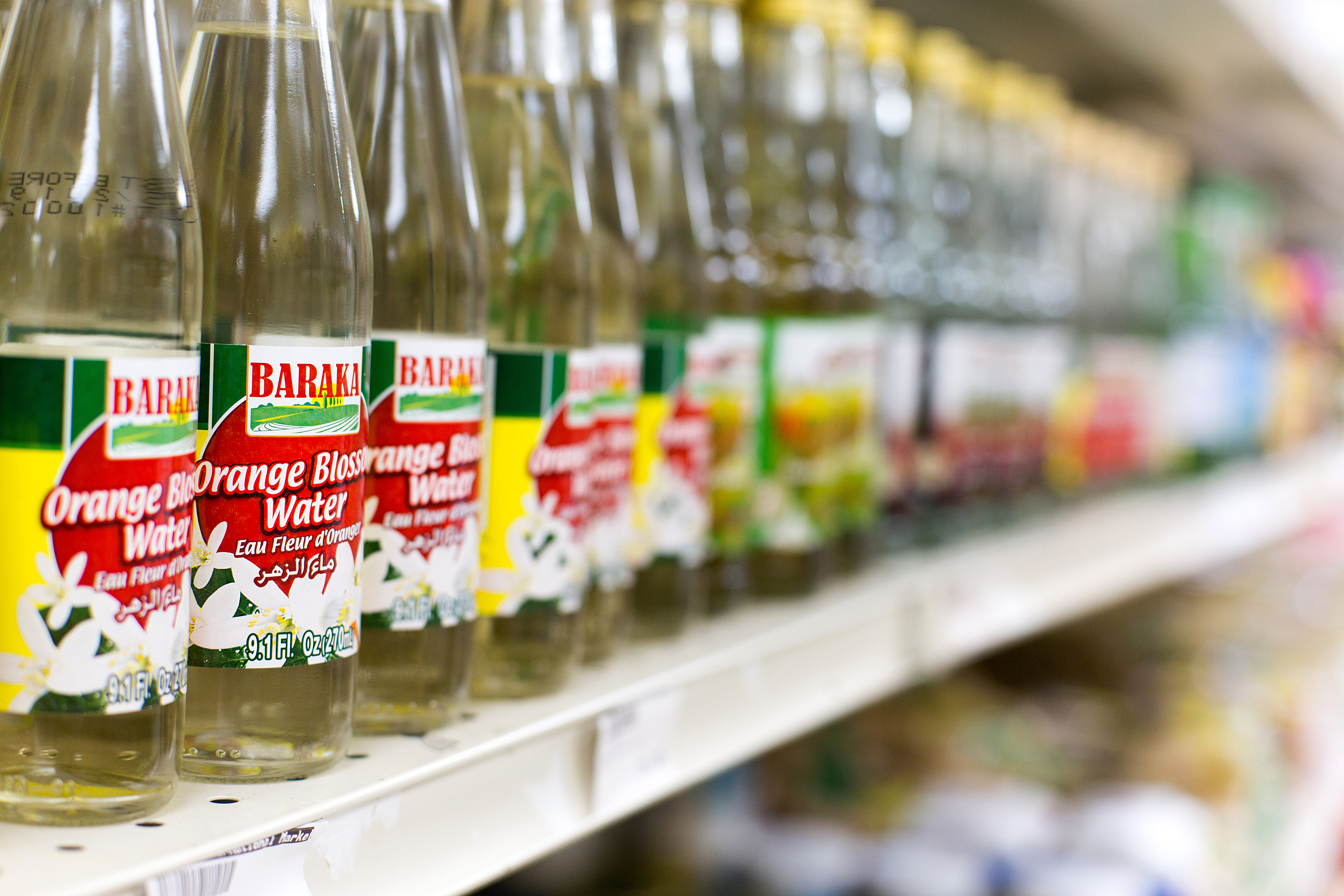 Anybody looking for Middle Eastern groceries needs to pay a visit to Kased's. Actually, even if you have no interested in Middle Eastern cookery but you're looking for fresh cuts of meats like lamb and goat, go to Kased's. This shop's meats are 100% zabihah (slaughtered according to Islamic rites), and everything is 100% halal (Arabic for permissable). Kased's features spices, fruits and other groceries from Egypt, Pakistan, Bangladesh, Turkey and much more of the Middle East and Europe. They also feature a Sultan's Kitchen for anybody who wants to grab some shawarma or hummus on the spot.
---
AZ INTERNATIONAL AZ FINE FOODS
13461 Tiger Bend Rd.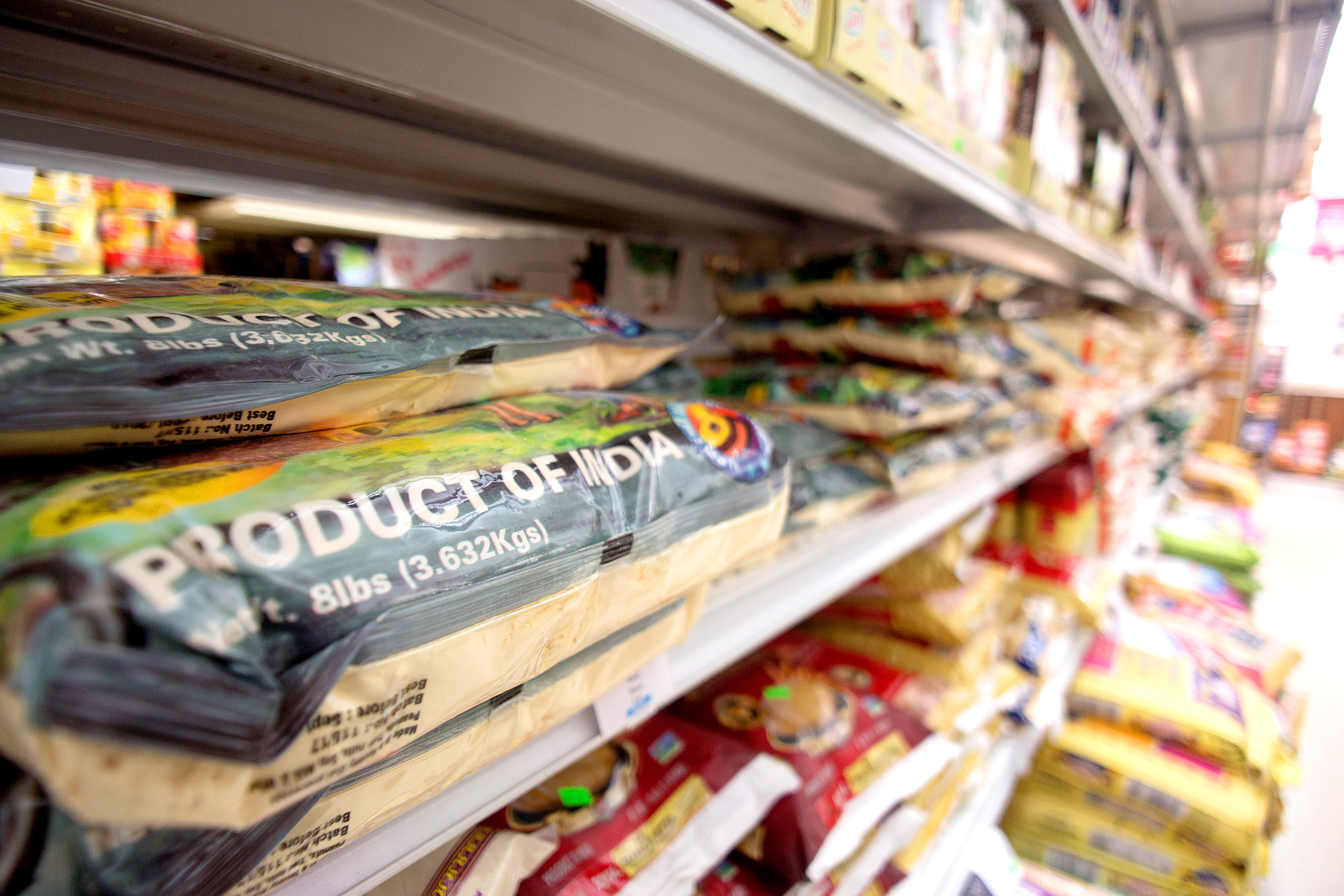 AZ International is a small store on Tiger Bend that offers a fantastic selection of jasmine rice, Indian tea, coffee, cheeses and spices like turmeric, star anise, cinnamon, chilies, cloves, cardamom and coriander. Additionally, the fresh olives and olive oils are worth the trip alone. Groceries include a lot of Indian and Pakistani favorites in addition to other Middle Eastern and Asian foods, plus some surprises from Africa, the Caribbean and more. While perhaps a little under the radar if you're not often on that side of town, this place is a hidden international gem.
---
Jay Ducote is a food and beverage writer, blogger, radio host, speaker, video producer, culinary personality and chef. He finished runner-up on Season 11 of the show Food Network Star. His Jay D's product line includes Louisiana Barbecue Sauce, Louisiana Molasses Mustard, Spicy & Sweet Barbecue Rub, Jay D's Blanc du Bois, and Jay D's Single Origin Coffee. Later this year, he will launch his first restaurant concept, Gov't Taco, inside White Star Market.