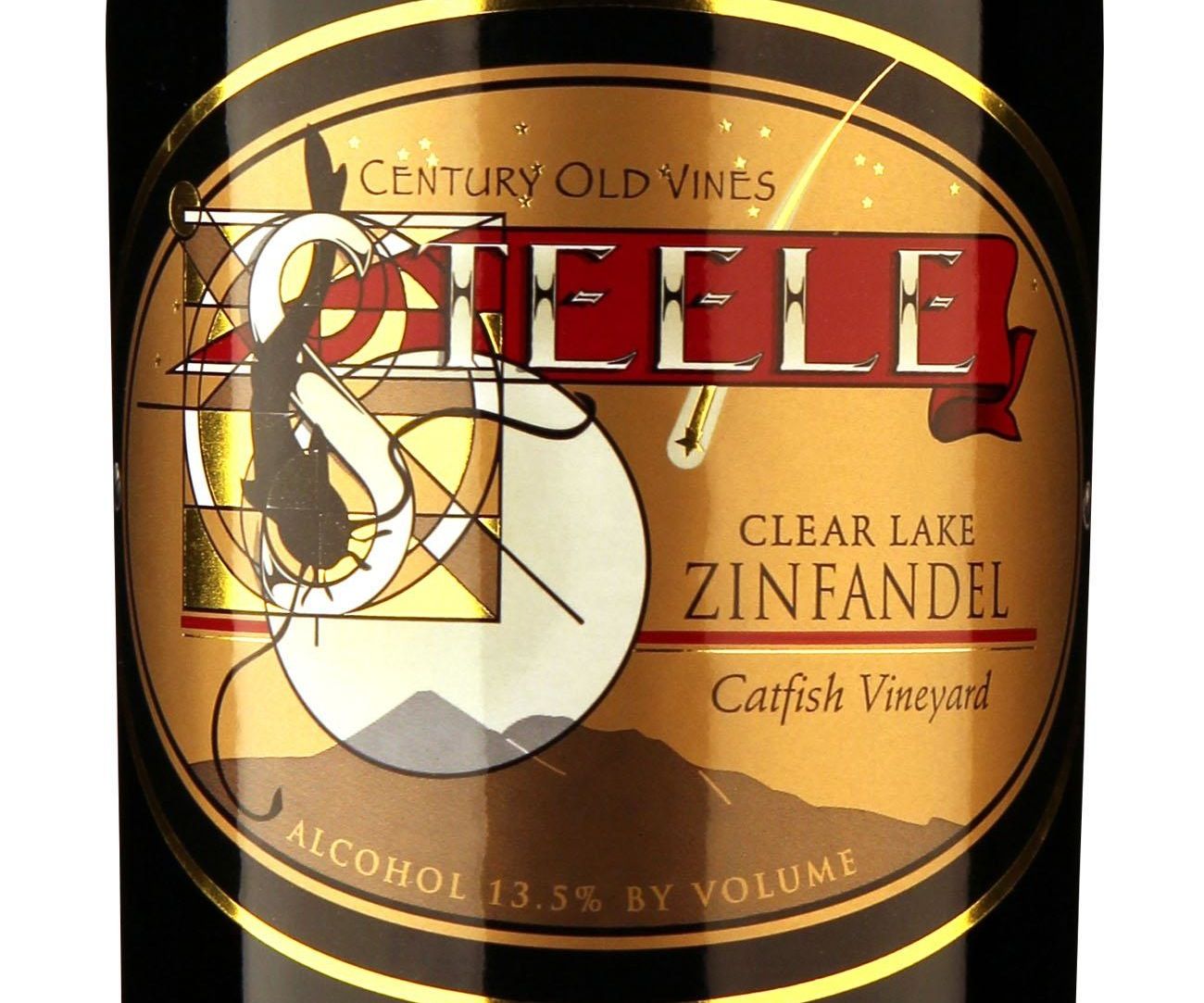 Sommelier: Steele Zinfandel

It's time. Time to talk turkey, tame the tannins and dispel the myth—the myth that Thanksgiving requires the right white or the proper pinot. This American holiday deserves the all-American wine. We are talking zinfandel, a red grape varietal born in ancient Croatia but now residing almost exclusively in California. It is the red wine that makes California unique. Unique because, unlike cabernet sauvignon and pinot noir, zinfandel has never had a French counterpart.
My pick is Steele Zinfandel Catfish Vineyard. Winemaker Jed Steele's commitment to quality shines through Catfish Vineyard's solid structure, rich spice and elegant wild berry flavors. It's autumn in a glass.  This field-blend zin does it with style, capturing the crowd with a unique complexity that complements its sensuality and versatility. Steele Zinfandel is available BTG at Bin 77 Bistro and Wine Bar, where it pairs perfectly with the Porcini-Crusted Lamb Chop. Or take away a bottle for under $25 from Bin 77's retail wine shop. From traditional turkey to backyard burger—pairing dilemma resolved.