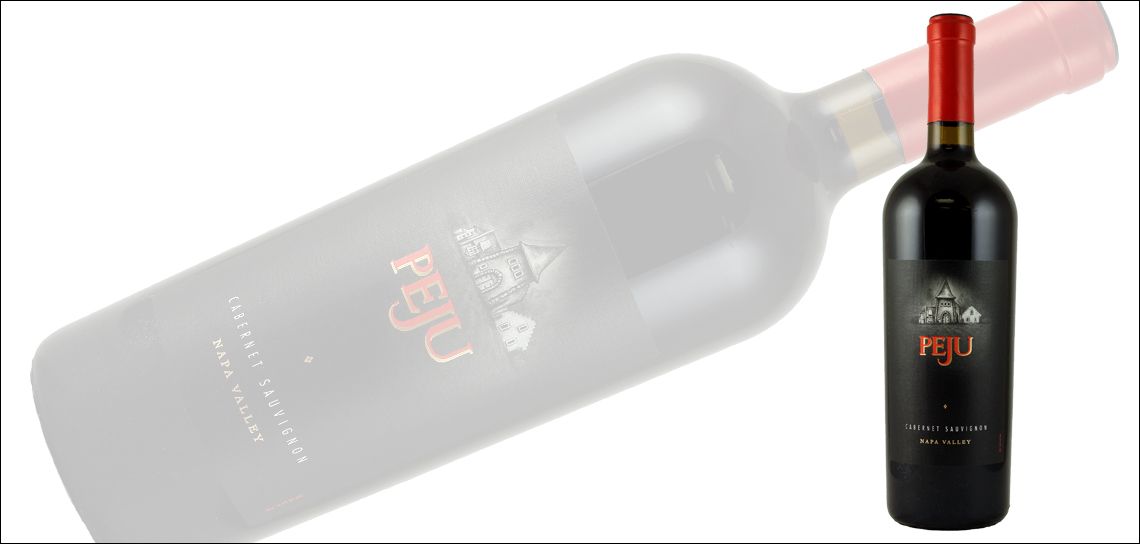 Sommelier: Peju Cabernet Sauvignon
---
Peju Cabernet Sauvignon roars out of the gate with red cherry aromas, black plum mid palate, and a little rough and tumble on the finish. One hundred percent Napa Valley, this very berry red wine has layered dark fruit flavors, an elegant mouthfeel and soft tannins peppered with sweet heat.
Wrapped in new French oak, this totally Napa-style cabernet sauvignon delivers Tahitian vanilla with orange zest lasting well beyond its strong finish. Riding high on alcohol and crafted from old-world vines, this balanced blend of mostly cabernet sauvignon grapes is rough and ready enough to please a robust crowd while taming the most discriminating beefeaters.
Peju Cabernet Sauvignon is available BTG at 18 Steak Restaurant tucked deep into L'Auberge Casino, where it pairs perfectly with the Center Cut Filet and where on Wednesday nights Peju is offered half price. Or grab a bottle for $50 at Alexander's Highland Market. Tiger fans marking their territory around Death Valley will stand up and cheer for this easy-drinking powerhouse.