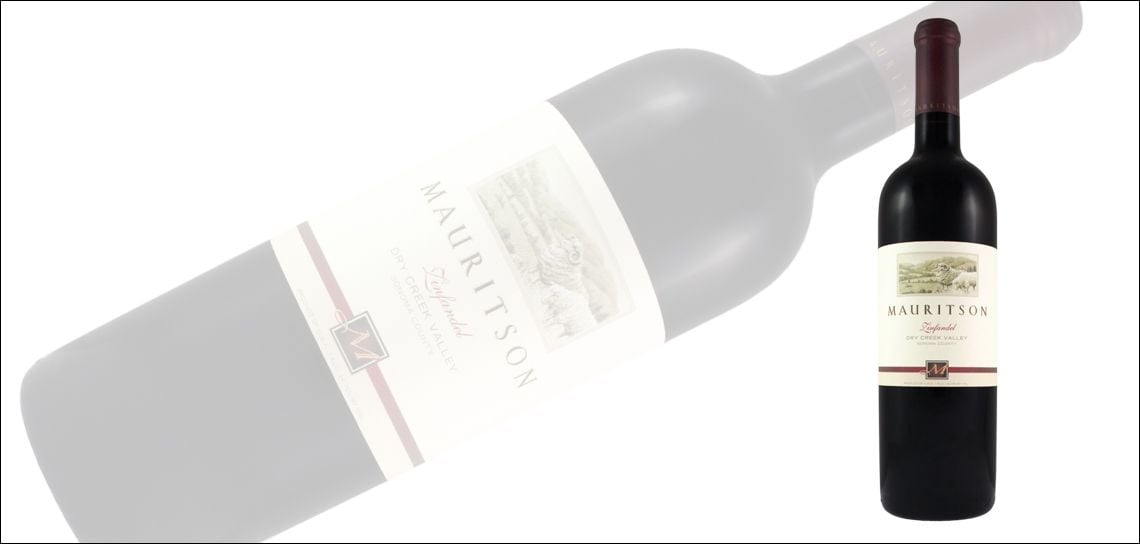 Sommelier: Mauritson Zinfandel
---
Zinfandel grapes were born and bred abroad, but it's the California winemakers who mastered the art of zin.  With 140 years of farming tradition in its pedigree, Mauritson Zinfandel captures the charm of its Healdsburg home and the terroir of Sonoma's Dry Creek Valley.  It's got power enough to tame the crowds, please the cabernet lovers and warm up cold winter evenings.
Starting with aromas of cherry blossom, this structured red layers your palate with wild ripe blackberries followed by Asian Five Spice and just enough sweet heat to balance this high-octane blockbuster. Rounding out Mauritson's plush but powerful profile is a hint of sophisticated French oak, a touch of licorice and a dash of petit sirah.
Mauritson Zinfandel Dry Creek Valley is available by the glass at Provisions on Perkins, where it pairs perfectly with the Hickory Bacon Cheeseburger.  This boutique zin is available only at Calandro's on Government, so buy a bottle and grill some baby backs.  You can hit the barbecue sauce hard because it's got broad shoulders to carry the meal.