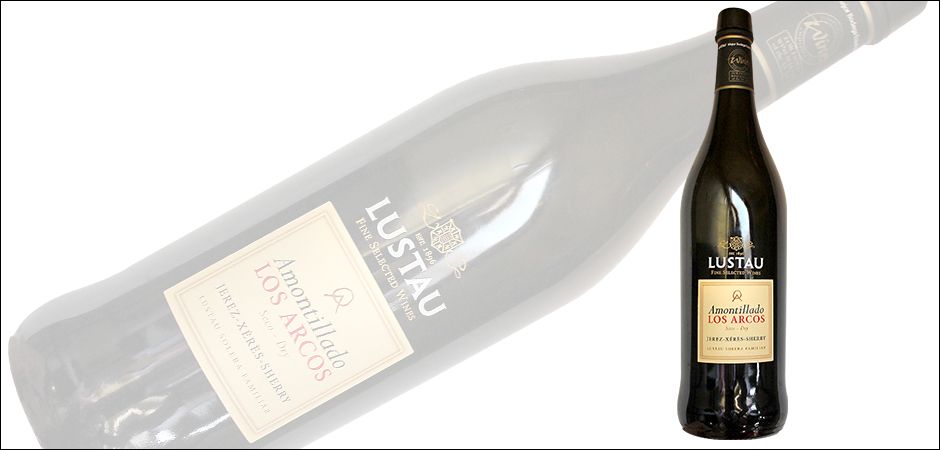 Sommelier: Lustau Amontillado
Sherry is a new frontier in the world of wine. This acquired-taste, not-yet-mainstream wine is produced only in the southwest corner of Spain and always from palomino grapes. I always thought sherry was spiked raisin juice my great-aunt Hazel kept in the back of her pantry. But wait 'til you try the one that's on Wine Spectator's Top 100 list—Lustau Amontillado Sherry.  Pronounced ah-mon-tee-YA-do, this is no sipping sherry. It's a full-on fortified wine and superior aperitif that resolves the issue of difficult pairings. High octane with a distinctively nutty aroma, this bright copper-colored wine is complex up front and soft, almost sweet, mid palate with a zing on the finish.
Lustau is available at Calandro's Supermarket for about $20. Or even better, grab some friends and head to Beausoleil Restaurant, where Lustau Amontillado Sherry is served BTG. This sherry complements all 10 of the menu's Small Plates, from the Seared Foie Gras to the Truffled Oysters. It's the Baton Rouge version of tapas and totally fun.