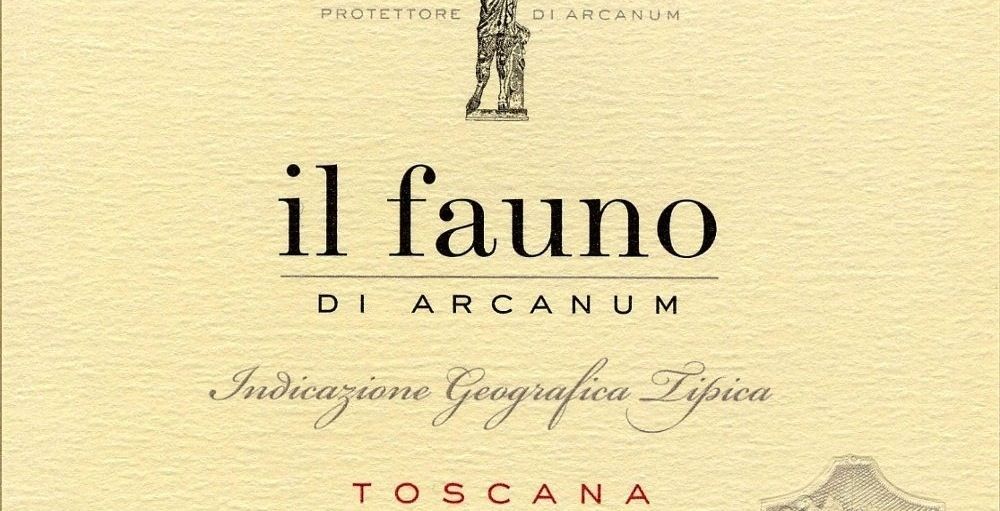 Sommelier: Il Fauno di Arcanum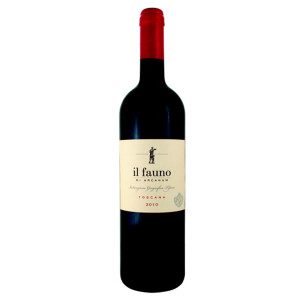 Super big, super red, Super Tuscan! There is no term more misunderstood. According to Wine 101, Super Tuscan is defined as any wine produced in the Tuscany region that breaks rank with Italy's stodgy old wine laws. These new reds are not your grandfather's Chianti. They are rich and powerful with a continental flair.
One such rebel that's crazy good beyond its price is Il Fauno di Arcanum, a dense and delicious red wine that flexes its muscle by blending mostly merlot with cabernet sauvignon, cabernet franc, petit verdot and in some vintages a pinch of Italy's majestic sangiovese grape.
This Italian stallion stampedes across the palette delivering wild berry, cordial cherry and cedar forest flavors. Produced just south of Florence in Sienna, Il Fauno has ancient Etruscan history, a Bordeaux blend philosophy and universal appeal.
Il Fauno di Arcanum is available BTG at Table Kitchen & Bar, where chefs Sean Root and Kevin Dragon will create the perfect pairing using their farm-to-table concept.
Arcanum's home may be in Italy, but its heart and soul belong to the international wine crowd.