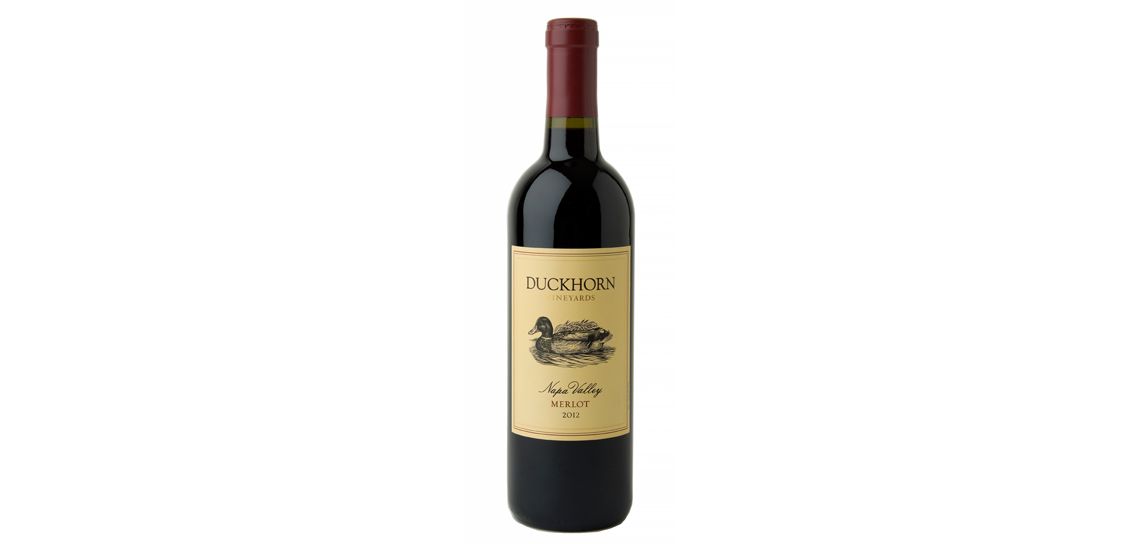 Sommelier: Duckhorn Merlot
In the Hollywood hit Sideways, the character Miles says, "If anyone orders merlot, I'm leaving." OK, Miles, you need to leave. That movie was 12 years ago, and bad merlot is ancient history. Now there are great tasting merlots, like Duckhorn Vineyards Napa Valley Merlot 2012. With rich fruit focus and soft seductive charm, Duckhorn is the Big Easy. Easy to pronounce. Easy to drink. Easy to find.
Full bodied and well structured with soft tannins, hedonistic alcohol and hints of herbes de Provence, this aromatic red wine picks the lock on delicious. Powered with the punch of Napa and the elegance of Right Bank Bordeaux, Duckhorn's 2012 vintage has raised the benchmark and made the case for fine California merlot.
Duckhorn Vineyards Napa Valley Merlot 2012 is offered BTB and BTG at Ruffino's Restaurant, pairing perfectly with Chef Peter Sclafani's menu, from the Italian classics to the Blackened Prime Rib. Or warm up the weather with a Duckhorn from Calandro's Supermarket for about $60.
Just uncork and decant. Great wine and grilled prime.