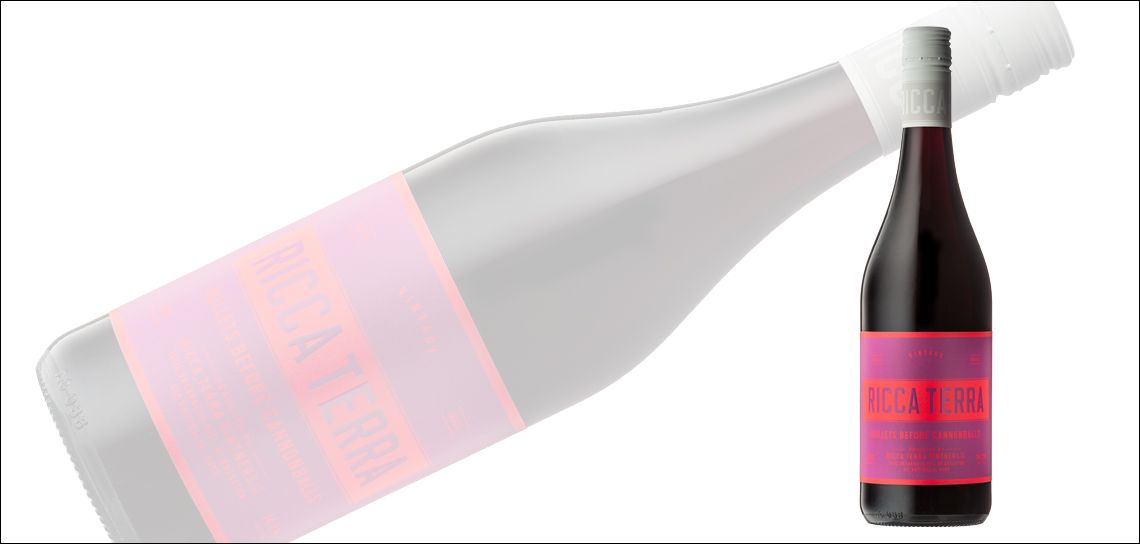 Sommelier: Bullets Before Cannonballs
---
Lock and load! Bullets Before Cannonballs is a delightfully different red wine that is a quirky blend of obscure Australian grapes artfully created by the new Pied Piper of Outback grapes, Ashley Radcliff. Superfruit flavors of cassis, purple fig and black plum layered over nicely structured tannins deliver a big but balanced experience into the unexplored world down under.
Ricca Terra Winery, located in the South Australian wine region of Riverland, has practically branded the Bullets' blend of the best grapes you never heard of. In this southern hemisphere of flatlands, well known for shiraz and cabernet, Bullets is carving the unusual blend of Spanish-born tempranillo with other Mediterranean grapes to create warm-weather fruit flavors packed with spice.
City Pork Brasserie and Bar has cornered the market on Bullets Before Cannonballs. There you can find this Aussie red rogue BTG and BTB, and it pairs perfectly with the City Pork BBQ Platter. Later this year you will also find Bullets at Whole Foods Market. So toss the Yellow Tail—it's time to lock, load and fire Bullets Before Cannonballs!