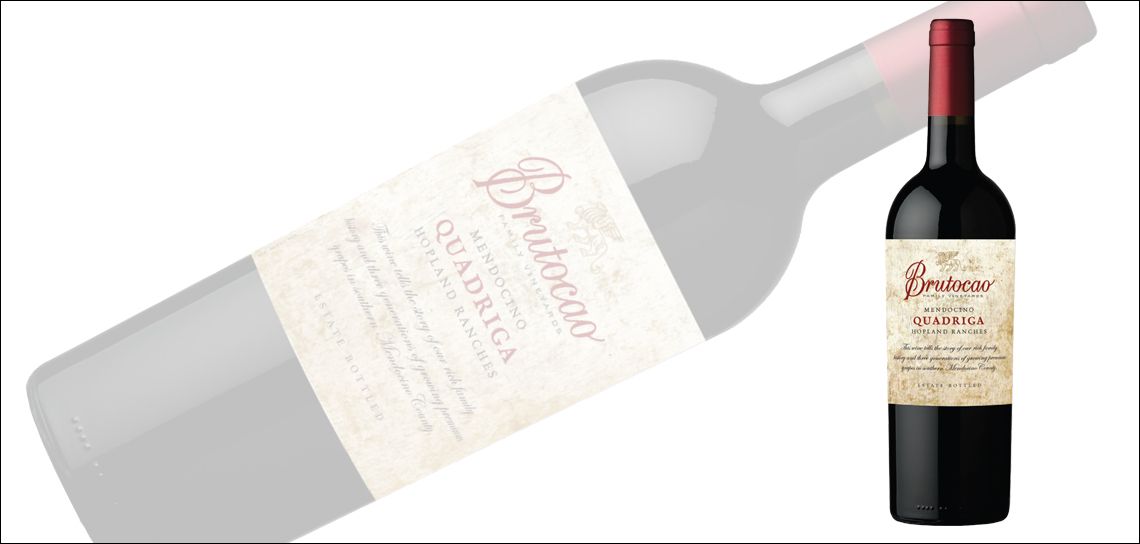 Sommelier: Brutocao Quadriga
---
I speak just a few words in Italian: Sangiovese, Primitivo, Barbera and Dolcetto. Coincidentally that's just enough Italian grapes to create Quadriga, Brutocao Family Vineyards' proprietary red blend.
Bursting with very ripe red berry flavors, this wine delivers bold structure with smooth tannins on a crisp hazelnut finish. Sourced from the winery's old world vineyards and reminiscent of rustic Italian field blends, this vibrant red is food wine in its purest sense.
Quadriga begs to be paired with any red sauce you can get your mama to make or any store-bought you can fake. While most Italian wines are varietal specific, Brutocao's fourth-generation winemaker Hoss Milone crafted this red blend that is Italian in theory but California in fact.
Brutocao's Quadriga is available BTG at The Little Village Restaurant & Lounge, where it pairs perfectly with the Osso Bucco and a side of pasta with homemade marinara. Or pick up this California-born, Italian-bred red at any Maxwell's Market for $20 and plan your next Roman holiday from Lake Como to the Amalfi Coast. Ciao!