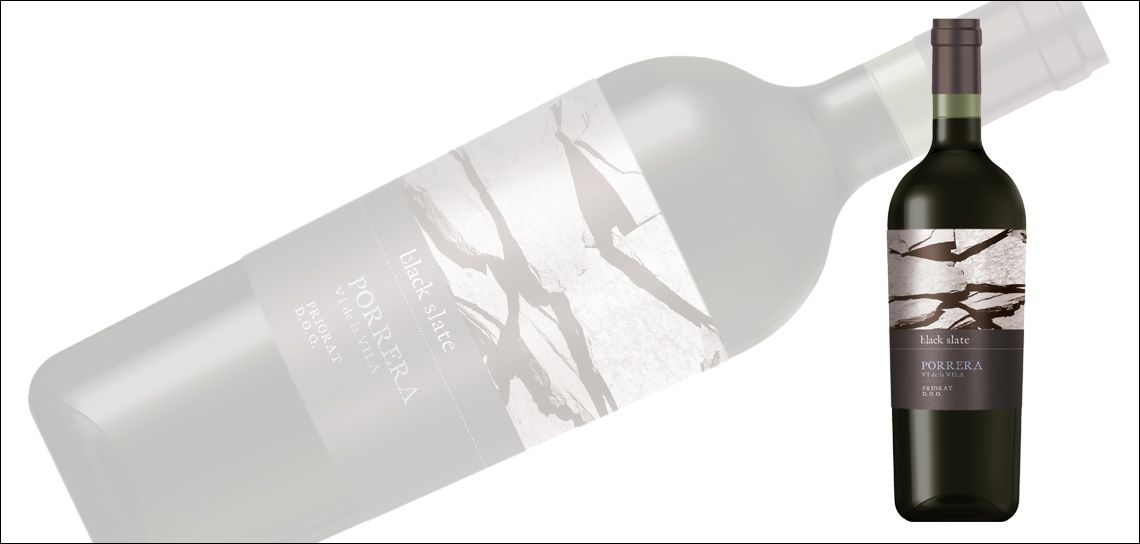 Sommelier: Black Slate Porrera
---
Great gobs of grenache grapes are handpicked and blended with carignan and cabernet sauvignon to craft Black Slate Porrera, a delightfully delicious red wine from Priorat, the highly classified boutique wine region southwest of Barcelona, Spain. The graphite bite and inky texture of Black Slate is a true expression of the amazing but perilous terrain of Priorat and the power of grenache.
Lush, exotic and sexy, this complex red fills your heart and checks every box on the wine satisfaction grid: elegance, perfect balance, ripe dark fruit and savory oak-spiced flavors. And by any standard, Black Slate drinks well above its humble price point.
It doesn't take Sherlock Holmes' sommelier to figure out that Priorat's Black Slate ranks top of the list with other striking grenache-based blends such as Southern Rhone's Châteauneuf-du-Pape.
Black Slate is served by the glass at Solera Bar and Tasting Room, where it pairs perfectly with the Rack of Lamb. Or raid your refrigerator and tapas your way around a bottle of Black Slate, priced at $22 at Alexander's Market. ¡Olé!