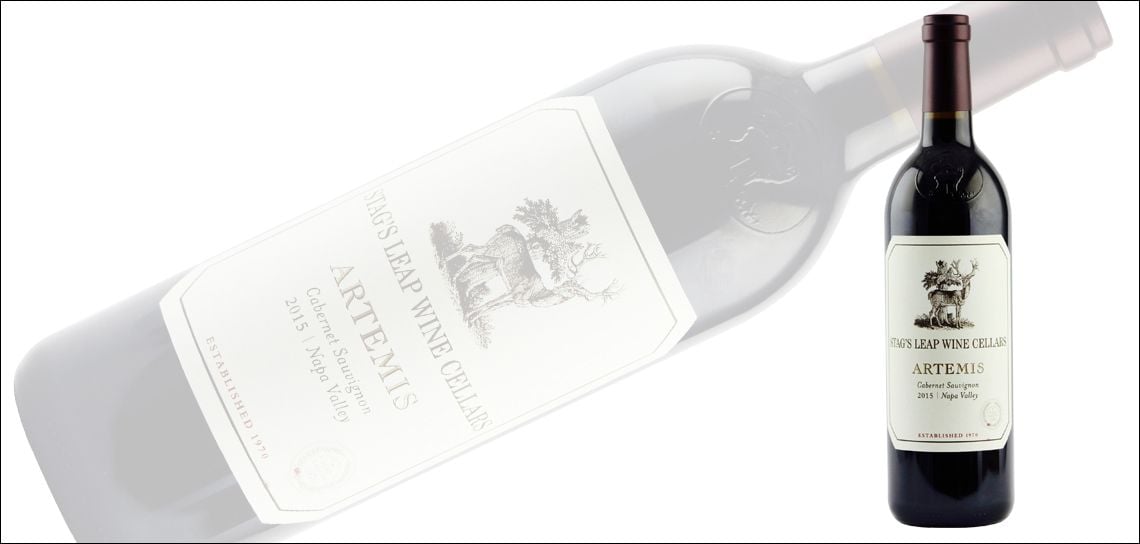 ---
Start the New Year in red with Stag's Leap Artemis.
This well-structured blend is mostly cabernet sauvignon with a pinch of merlot and a dash of malbec. Aromas of red berry jam open to a steady core of smooth tannins polished with elegant Napa fruit. And while there is a pronounced dusty French flavor in the beginning, this Bordeaux-style wine comes full flavor mid-palate with an oaky roundness that works best with food.
Artemis is named after the Greek goddess of the hunt because it's produced from a trophy of grapes grown by top-tier independent producers throughout Napa Valley. Famous in several ways, Stag's Leap Wine Cellars was the first-ever California red wine to win the grand prize in France at the distinguished mid-'70s wine competition now referred to as "The Judgment of Paris." Having been made a brand name worldwide, the winery fought unsuccessfully to maintain its trademark. To avoid confusion, select the label with a stationary stag.
Available BTG at Ruth's Chris Steak House, Stag's Leap Artemis pairs perfectly with the Porterhouse for Two. Or leap into the New Year with a bottle of Artemis from Alexander's Market ($60). But remember to decant before inviting this big red to dinner.