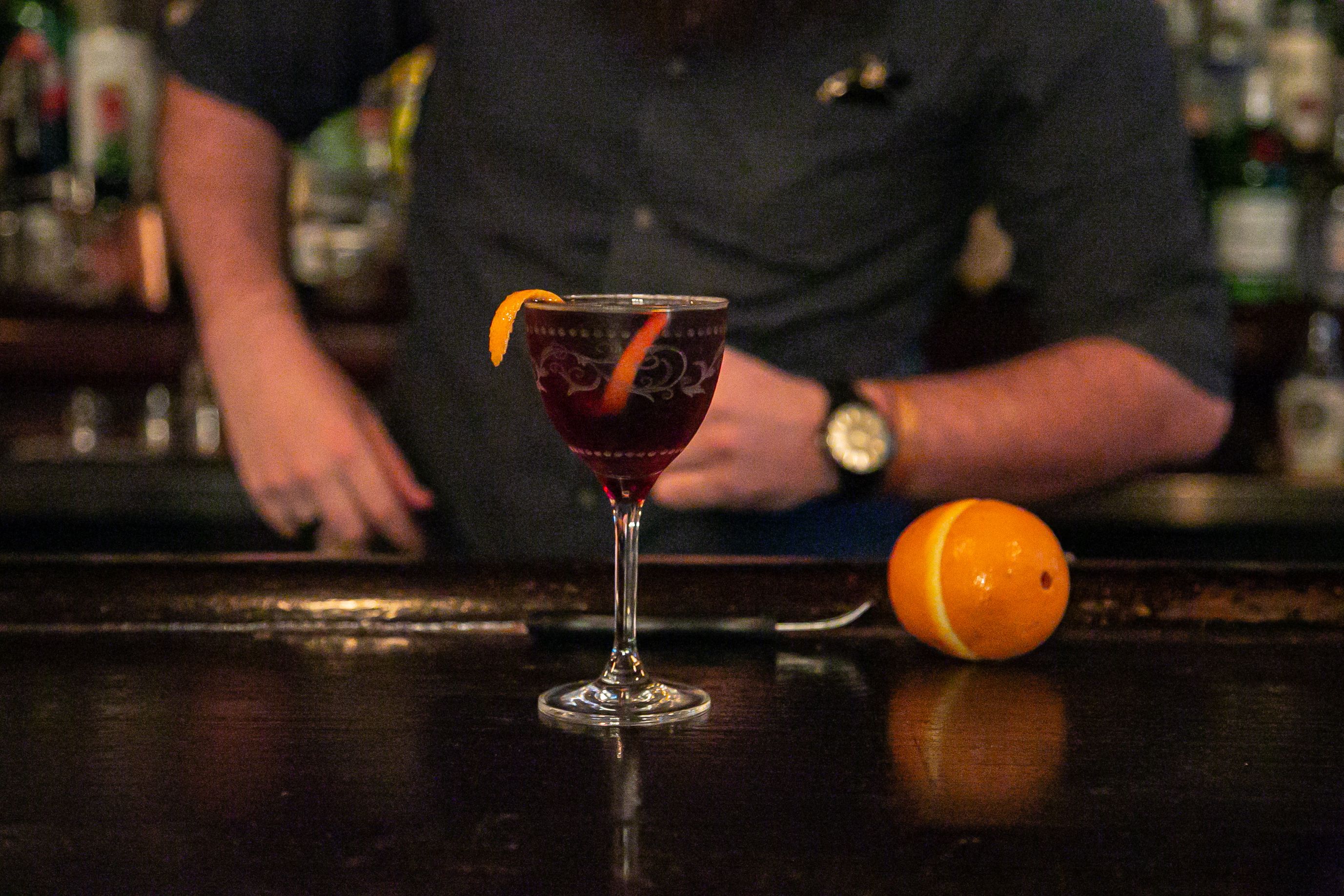 Quarantine cocktails: Signature craft cocktails for enjoying during virtual galas
---
Martinez Cocktail
The father of the modern martini, this drink is said to have been created in the mid-1800s. This rendition by Hayride Scandal was concocted for the Best Dressed Ball—a nod to its legacy of trendsetting.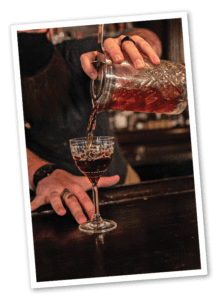 INGREDIENTS
1½ oz. Old Tom gin
1½ oz. sweet vermouth
¼oz. Luxardo Il Maraschino cherry liqueur
2 dashes Angostura bitters
Stir ingredients together with ice. Strain into a tall glass. Garnish with an orange twist.
---

Hemingway Daiquiri
This drink and the Moscow Mule below, which appeared in the gala presentations for JDRF, were presented by Bin 77 with the goal of using ingredients readily available in everyone's liquor cabinets.
INGREDIENTS
¾ oz. simple syrup
¾oz. fresh squeezed lime juice
1¾ oz. 3-year Jamaican white rum
Pour ingredients into a cocktail shaker with ice. Shake and strain into a coupe glass. Garnish with a slice of lime.
---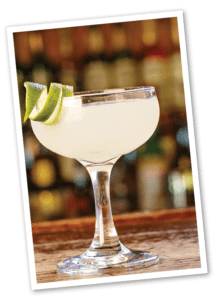 Moscow Mule
Pour vodka and lime juice into a mule tin with ice. Fill to the top with ginger beer. Garnish with a slice of lime.
INGREDIENTS
¾ oz. fresh squeezed lime juice
2 oz. vodka
Ginger beer