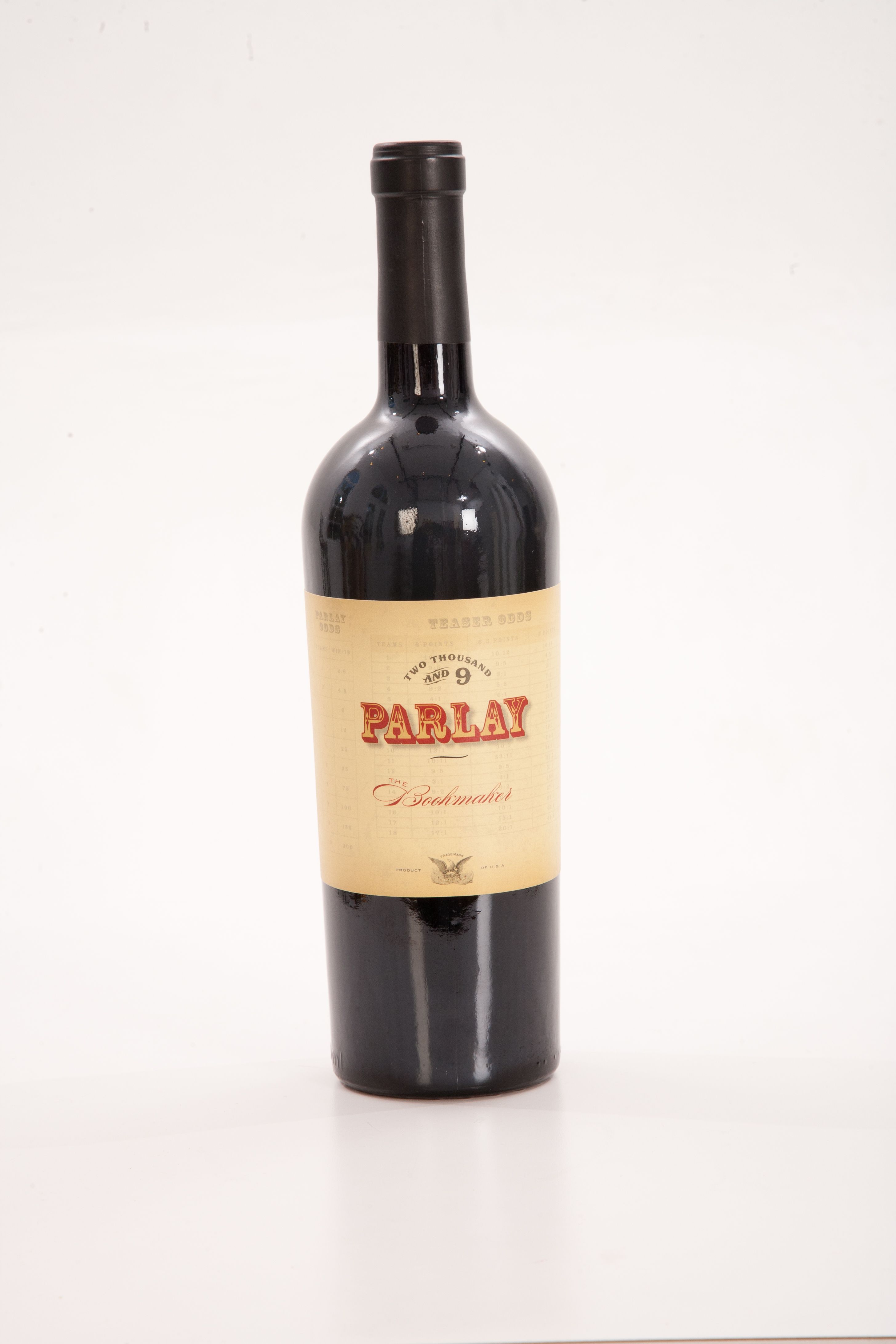 Sommelier: Parlay 'The Bookmaker'
Parlay "The Bookmaker" 2009 is another one of those can't-miss wines. It's my pick for best of show in the priced right/tastes great/ready-to-drink now category. This is it!
Winemaker Brian Graham has aligned the stars, tamed the tannins and crafted a Cabernet Sauvignon that balances big and bold with soft and smooth. He has captured a lush-style red brimming with flavors of cocoa, ripe cherries and dark berries by spiking his Cabernet Sauvignon with Syrah, Petite Syrah and Petit Verdot.
While studying architecture, Graham took a right turn to the University of Bordeaux and got his feet purple at a boutique French winery. Then, with true Texas grit and that secret Bacchus ingredient, he built Ramian Estate winery into a one-way ticket to delicious.
Parlay "The Bookmaker" 2009 is served BTG in Perkins Rowe at Bin 77 Bistro (aka The Grape), where it pairs perfectly with the Gourmet Burger. And it sells for under $20 at Whole Foods Market. With only 570 cases produced, Parlay stock is limited. So hurry before "sold out" stops you short.
Scott Reis is a venture capitalist whose prior investments include Churchill's Cigar and Wine Bar as well as Grand Cru Market and Wine Cellar. E-mail Scott at

[email protected]

.