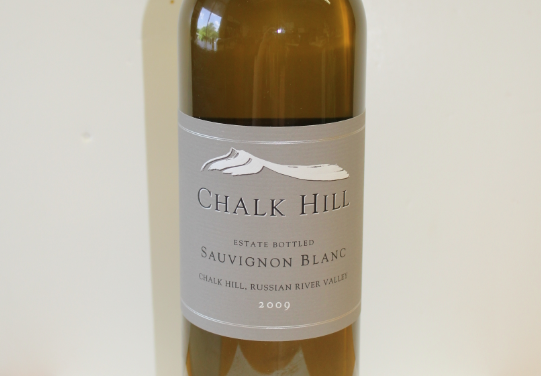 Sommelier: In vino veritas
The Christian Brothers, Jesuit and Franciscan California wine growers had been sowing and reaping the land since the late eighteenth century—and had just begun to gain international respect—when Prohibition brought it all to an end.
If you were born in this country before or during the era of the Beatles, your earliest memory of wine (other than communion wine) was most likely of Chablis or red table wine. Most Baby Boomers and Generation Xers knew so little about wine because the U.S. wine market was just coming out of a 30-year period of dormancy.
In the late 1970s, internationally award-winning wines from cellars with familiar names like Mondavi, Stags' Leap and Beaulieu brought California wines back to the forefront and taught us all about variety or varietals, and we began to ask for Chardonnay instead of Chablis. Fast-forward 30 years, and even a casual wine drinker knows enough to order Malbec or Merlot.
Our cover story this month allows us a glimpse into the remarkable wine cellars of three local wine enthusiasts. Their cellars are stellar, and their collections are enviable. Our ever-faithful sommelier, Scott Reis, shares with us yet another fabulous find which is utterly accessible and tasty to boot. How does he do that every month? So many wines … so little time!
At the end of this month, the Community Fund for the Arts' annual campaign draws to a close. The CFA provides core-operating funds to the 14 member organizations and is filling many gaps in their budget shortfalls. As state funding for arts and culture dwindles year by year, these organizations count on us to help sustain them. You can volunteer, donate or find out about workplace giving by contacting Fairleigh Jackson at cfabr.org.
And finally, don't forget Father's Day. I am blessed to have many fathers in my life including my husband, my father, stepfather and father-in-law. Happy Father's Day, Dads!