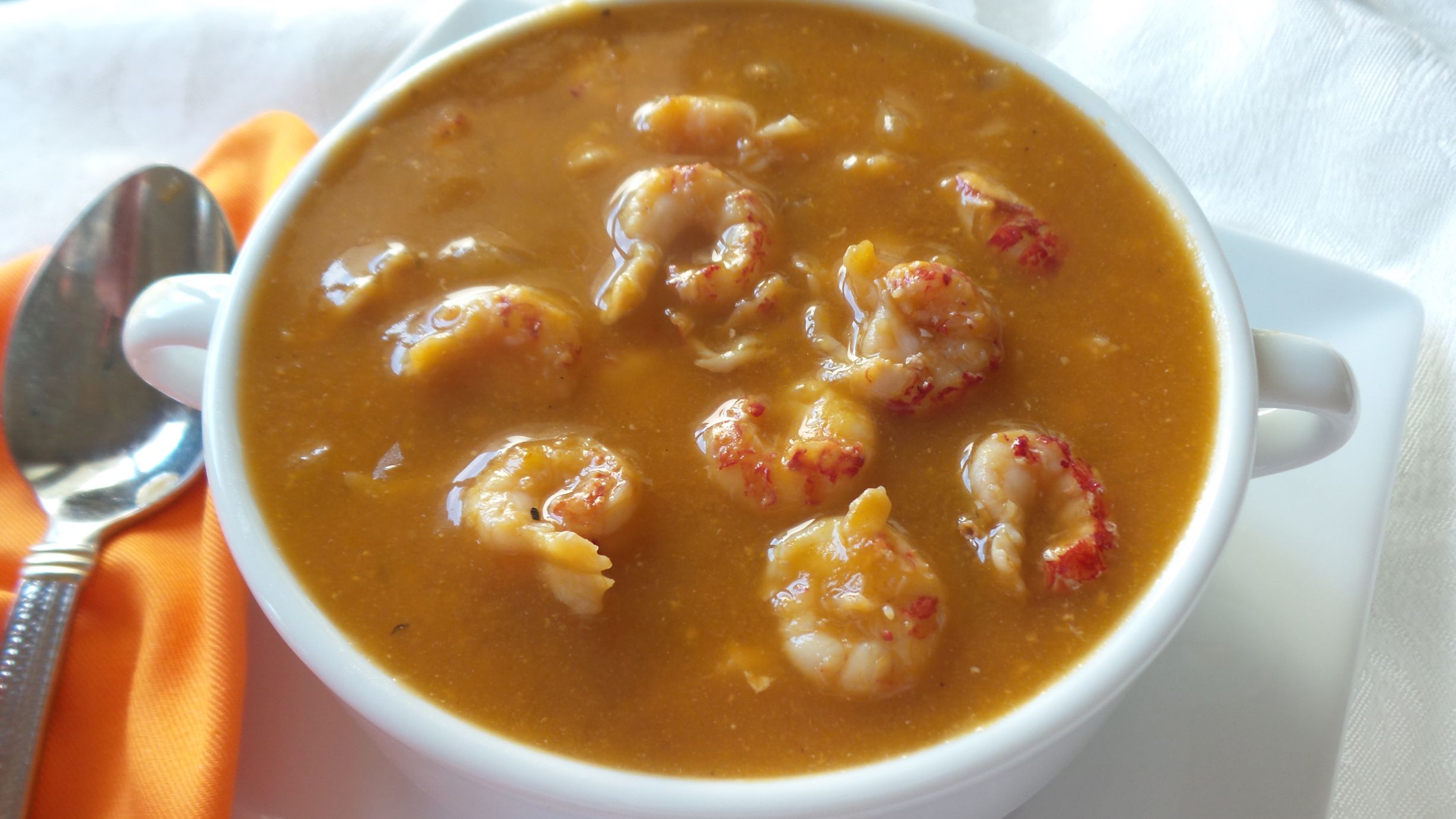 Holly's Scoop: Perfectly Pumpkin
October is here, which means you only have a few weeks to get that Halloween costume just right and that spooky-themed party planned. Sure, candy is on the minds of little ones, but I love when pumpkins start popping up all over grocery stores, which means the cooler crisp days of autumn are not far behind. From table decorations to jack-o'-lanterns, pumpkins come in very handy to add to your fall festive flair. But don't just save the oversized squash for décor. Pumpkins are rich in nutrition, providing a host of vitamins and antioxidants in recipes from sweet to savory.
The essence of the fall season is highlighted in this month's first standout treat. Pumpkin, Orange and Cranberry Muffins make a delectable breakfast, snack or dessert. I have made these so many times, and each time they are gobbled up! Their rich orange color lets you know pumpkins are rich in vitamin A and powerful anti-inflammatory antioxidants. Did you know that 1 cup of cooked, mashed pumpkin contains more than 200% of the recommended daily intake of vitamin A, which is important for bone health, immune support and vision? Canned pumpkin also provides 7 grams of heart-healthy fiber per cup.
Pumpkin Cornbread is a hearty, savory side that is the perfect partner to just about any main dish. When you are looking for something that pairs well with cool-weather soups, look no further. And for a spectacular fall soup, Pumpkin Crawfish Soup combines delectable Louisiana crawfish with autumn's number one flavor. A fun and festive way to serve this soup is in a hollowed-out pumpkin! Use vegetable broth and omit crawfish for a vegetarian pumpkin soup, and always be sure to look for Louisiana crawfish.
This month, try my three favorite trim and terrific pumpkin recipes to really taste and smell the season!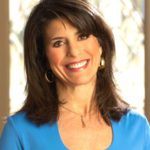 Holly Clegg has sold over 1 million cookbooks in her trim&TERRIFIC and Eating Well series. Sign up for her Monthly Menu newsletter at hollyclegg.com, check out her blog at thehealthycookingblog.com, or watch Holly on YouTube at youtube.com/user/hollycleggonline.
---
Pumpkin, Orange, and Cranberry Muffins
Pumpkin and tangy oranges merge with tart cranberries to create the ultimate muffin.
2 cups all-purpose flour
1
1

⁄2 tsp. baking powder


1

⁄2 tsp. baking soda
1 tsp. ground cinnamon
1 (15-oz.) can pumpkin purée


3

⁄4 cup light brown sugar


1

⁄4 cup canola oil


1

⁄2 cup orange juice
1 egg, beaten
1 Tbsp. grated orange rind


1

⁄2 cup nonfat plain yogurt
1

1

⁄2 cups fresh cranberries, coarsely chopped
Preheat oven to 400 degrees. Line muffin pan with papers or coat with nonstick spray. In a bowl, combine flour, baking powder, baking soda and cinnamon. In another bowl, combine pumpkin, brown sugar, oil, orange juice, egg and orange rind. Add with yogurt to dry ingredients, stirring just until dry ingredients are moistened. Fold in cranberries. Spoon batter into muffin tins, filling each about
3

⁄4 full. Bake for 20 to 25 minutes or until done. Makes 1 to 1 

1

⁄2 dozen muffins.
Nutritional information per serving:
Calories 153 | Calories from fat 20% | Fat 4g | Saturated fat 0g | Cholesterol 12mg | Sodium 91mg | Carbohydrates 28g | Dietary fiber 2g | Sugars 12g | Protein 3g | Dietary exchanges: 2 starch,
1

⁄2 fat
---
Pumpkin Cornbread
Chili's coziest accompaniment.
1 (6-oz.) package yellow cornbread mix
2 Tbsp. sugar

1

⁄2 tsp. ground cinnamon


2

⁄3 cup skim milk
1 egg, beaten


1

⁄2 cup canned pumpkin
Preheat oven to 400 degrees. Coat an 8-inch pan with nonstick cooking spray. In a bowl, combine cornbread mix, sugar and cinnamon. Stir in remaining ingredients, mixing until moistened; don't overmix. Transfer batter into prepared pan. Bake for 20 minutes or until top is golden brown. Makes 12 squares.
Nutritional info per serving:
Calories 84 | Calories from fat 19% | Fat 2g
 

Saturated fat 0g | Cholesterol 16mg |

 

Sodium 244mg | Carbohydrates 15g | Dietary fiber 0g | Sugars 5g | Protein 2g | Dietary exchanges:

 

1 starch
---
Crawfish Pumpkin Soup
Simple ingredients create a smooth soup.
1 onion, chopped
1 (15-oz.) can pumpkin purée
4 cups fat-free chicken broth

1

⁄2 cup skim milk or fat-free half-and-half
1 (16-oz.) bag crawfish tails, drained and rinsed
Dash nutmeg
Salt and pepper to taste


1

⁄4 cup chopped green onions
In a large nonstick pot coated with nonstick cooking spray, sauté onion over medium heat until tender, 5 minutes. Stir in pumpkin and broth; bring to boil. Reduce heat and simmer for about 10 minutes. Add milk, crawfish and nutmeg. Season with salt and pepper to taste. Cook over low heat for 10 minutes. Sprinkle with green onions before serving. Makes 8 (1-cup) servings.
Nutritional information per serving:
Calories 88 | Calories from fat 11% | Fat 1g | Saturated fat 0g | Cholesterol 78mg | Sodium 259mg | Carbohydrate 7g | Dietary fiber 3g | Sugars 4g | Protein 13g | Dietary exchanges:
1

⁄2 starch, 1

1

⁄2 very lean meat