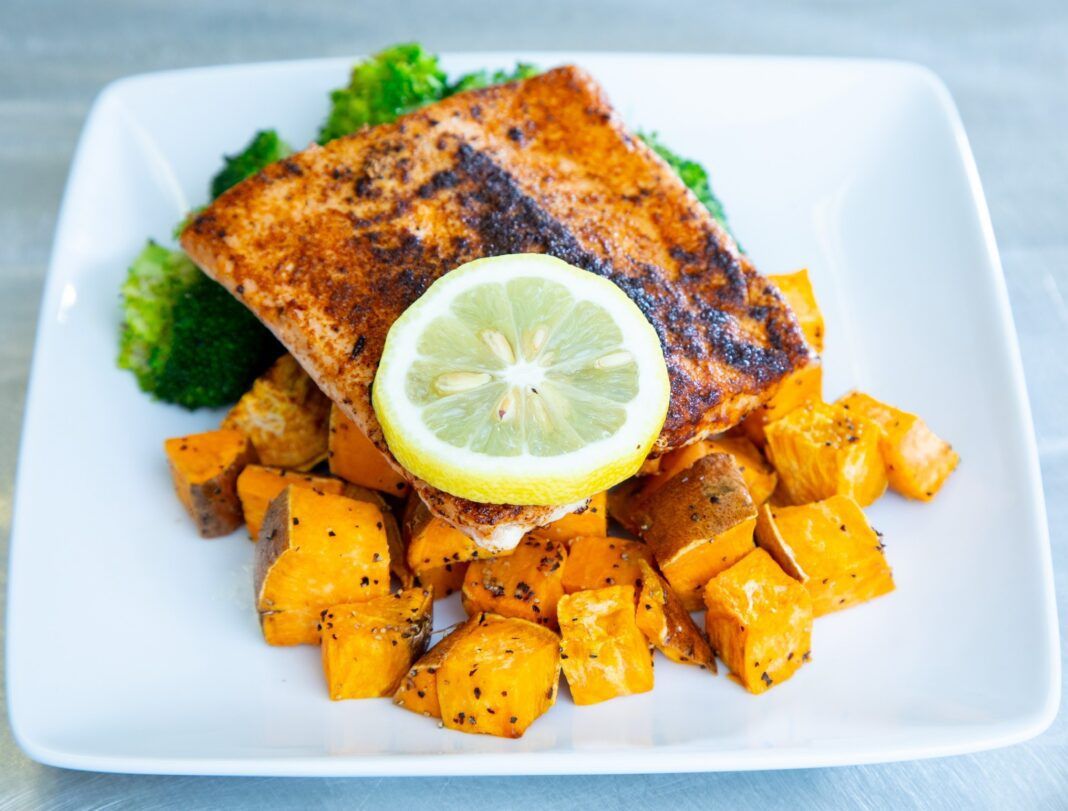 Skip the fast food. This business offers an easy way to eat healthy
With the start of school and fall sports, making time for meal prep becomes a low priority for many families in August. Going through the drive-thru is a tempting dinner default after a long day at work, school or practice. Fortunately, the new Fresh Chef Kitchen offers healthier options with advanced ordering.
"At Fresh Chef Kitchen, everything is prepared with health and wellness in mind," explains owner Shane Srsen. "Our meals are made fresh and designed to meet certain standards for protein, carb count, fat content, portion control and more."
Before starting this business, Srsen was the food and beverage director at Traction Sportsplex. While creating many meal programs for professional athletes, Srsen found his calling. His business now provides a wide variety of freshly cooked meals to families throughout the Baton Rouge area.
Outsourcing healthy meals is one way to avoid unnecessary fats and calories. However, with a little weekend planning, shopping and prep work, you can have a healthy, weeknight dish on the table within minutes.
"When preparing a meal at home, every aspect of your food can be prepared fresh using locally sourced ingredients that you trust," says Srsen.
In addition, he says an easy way to improve the health benefits of your favorite recipes is with simple substitutions. For example, "You can use olive oil in place of butter and Greek yogurt for creamy sauces," he says.
These tips might seem obvious, but it's the basics that are the building blocks of a healthy meal. So whether your ordering out or making your own, remember to keep it simple by opting for freshness.
---
For more information about ordering and weekly menus, visit Fresh Chef Kitchen.