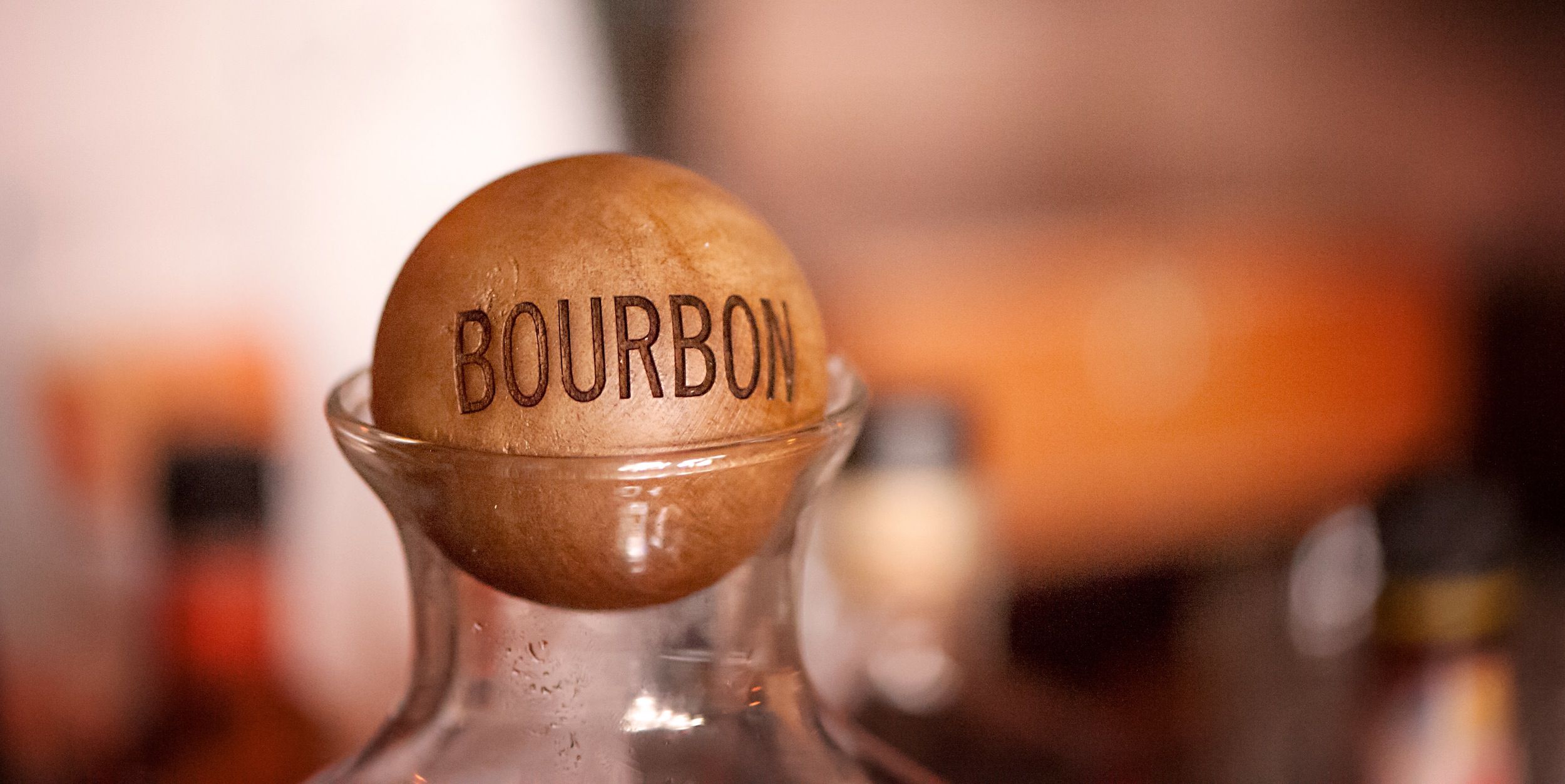 Photos by Ell Photography
An "old-fashioned" allure is drawing fans with fresh takes on classics
Some claim that it's the Mad Men effect. Others are crediting the discovery of old cocktail recipes by bartenders, who are putting their own stamp on prohibition-era favorites. Whatever the case, the comeback of the cocktail culture is real—and many people are choosing bourbon. U.S. revenues for bourbon and Tennessee whiskey rose by 9.6% to $2.7 billion last year, according to the Distilled Spirits Council. And in the state of Kentucky alone, there are now more barrels of bourbon than people. But don't just grab the tried-and-true. Many great bourbon options with varying tastes are coming out of lesser-known locales througout the country—even Thibodaux.
"There are hundreds of great bourbons and whiskeys out there. We are seeing a brown craft cocktail renaissance," says Scott Gremillion, co-owner of Olive or Twist cocktail bar. "Gone for the most part are two-ingredient highballs. They just aren't as interesting anymore. It's really a fun time to be into cocktails."
And there is nothing old-fashioned about an Old-Fashioned. This traditional drink, along with the Manhattan, is seeing a resurgence in popularity. Here is Gremillion's basic recipe:
---
Traditional Old-Fashioned
1 orange slice
1 or 2 maraschino cherries
1⁄2 to 3⁄4 oz. simple syrup (equal parts sugar and water)
2 oz. bourbon
2 to 3 dashes angostura bitters
Ice
Muddle orange slice and cherries in simple syrup. Add bourbon and
bitters. Stir thoroughly. Fill glass with ice and enjoy.