Celebrate National Wine Day with these perfect-for-summer pairings
It may not officially be summer until late June, but it already is in all the ways that matter–and what better way to beat the heat than a cool glass of wine? But what wines are best for the summertime, and how do we know what to pair them with?
May 25 is National Wine Day. To celebrate, Adam Bosworth, the assistant manager and wine consultant at Martin Wine & Spirits, is breaking down some popular summer wines and offering his recommendations for what to buy.
---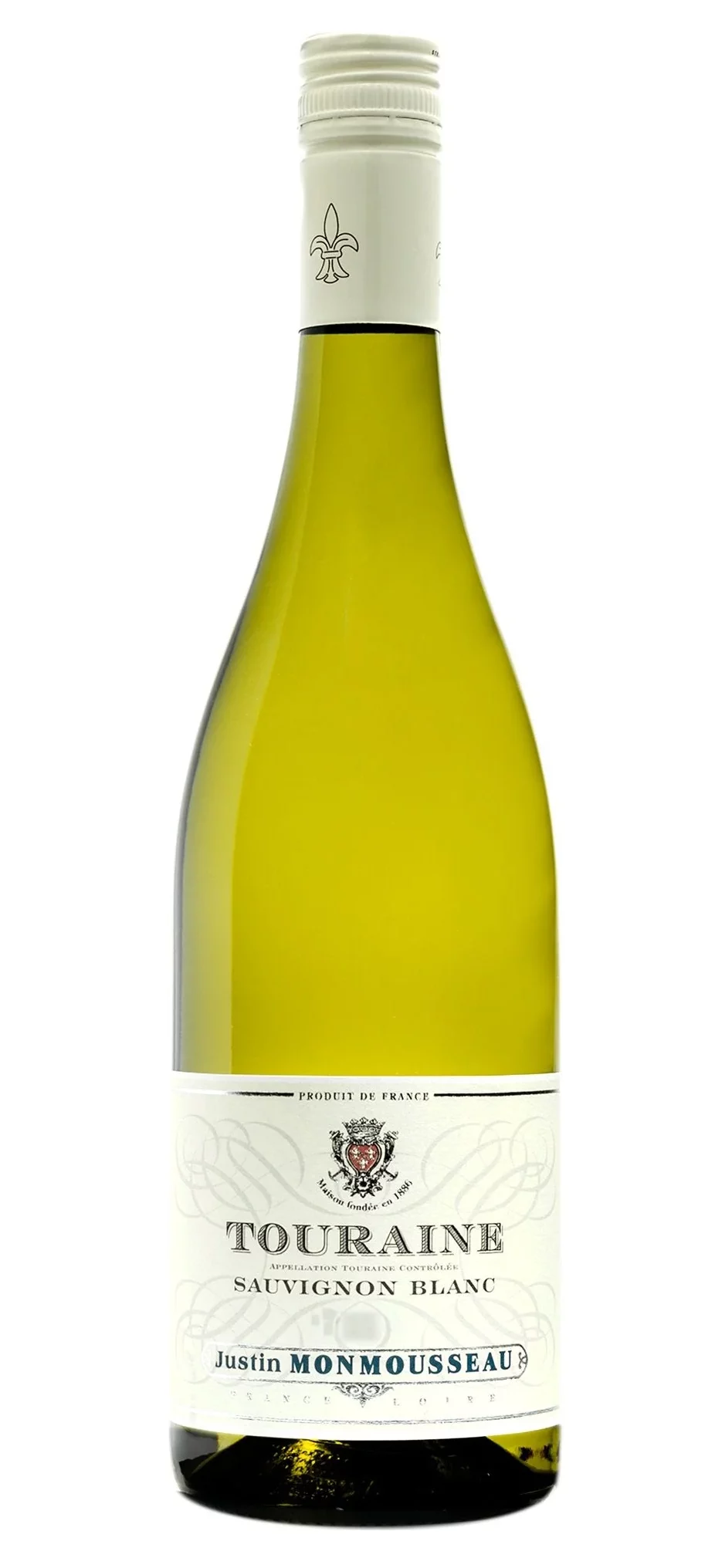 Sauvignon Blanc
Originating in France, this refreshing white wine is citrus-forward with flavors of green apple, lime, passion fruit, peach and grapefruit, with grassy and mineral notes. Bosworth says this wine is perfect for summer due to its "light-bodied style and refreshing nuances of the wine that make it very easy to drink on a hot day."
Sauvignon blanc pairs well with citrus dishes and makes a great poolside companion. Bosworth recommends grabbing the Monmousseau Touraine Sauvignon Blanc from Touraine, Loire, France.
---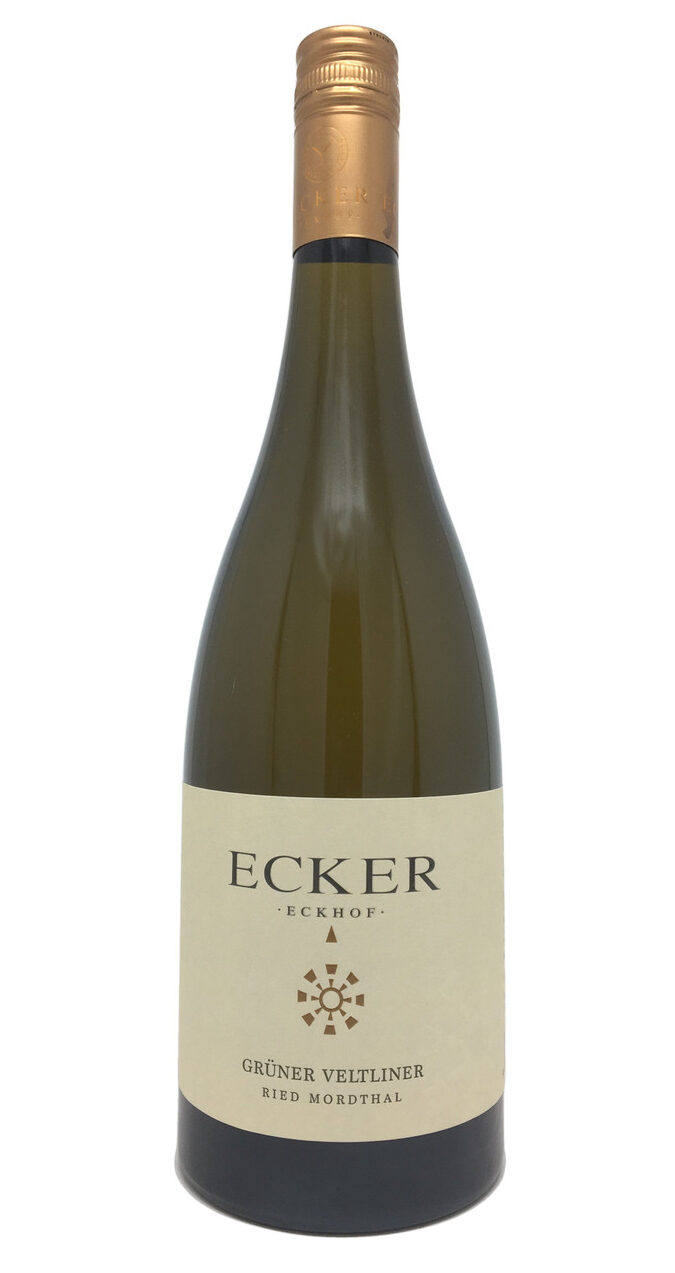 Grüner Veltliner
This white wine from Austria, Hungary and the Czech Republic contains flavors of lemon, lime, grapefruit and apricots but separates itself from other white wines with a mineral taste of white peppercorns. "This is an ideal summer wine because of its freshness and abundance of zest with bright acidity that seems to cool down the warm weather," Bosworth says.
Impress your guests at your next summer dinner party by pairing this wine with smoked salmon or pesto pasta. Bosworth suggests the Ecker Grüner Veltliner from Austria.
---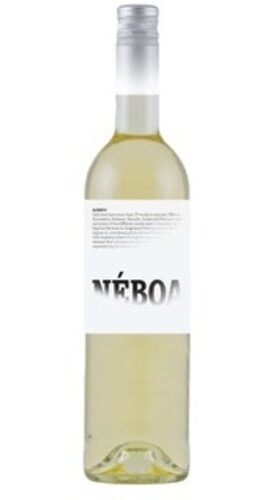 Albarino
Taking root in Spain or Portugal, albarino is a light-bodied white with complex flavors of lemon, lime, grapefruit, pineapple and pear, with notes of peach and apricot. "It's a delicious summer wine because it is bursting with bright and zesty flavors that are sure to please anyone during the hottest of days," Bosworth says.
He recommends purchasing the Eidosela Neboa Glacia from Spain, and pairing it with lemon fish or seafood tacos with green herbs.
---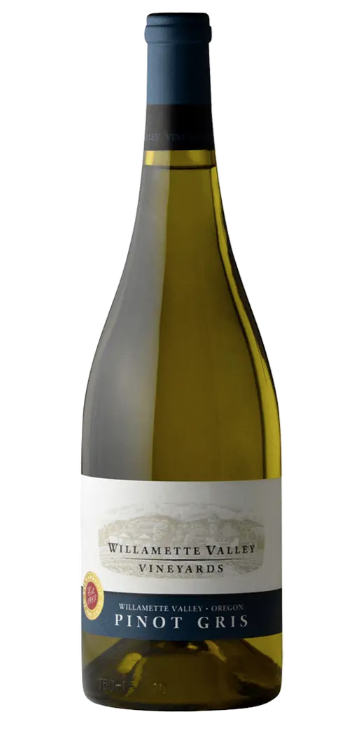 Pinot Gris
Add a bit of spice to your next summer gathering with this French wine that serves as an equivalent to the Italian pinot grigio. Bosworth says this fuller-bodied wine contains a fresh and slightly spicy profile with notes of tropical fruits like pineapple and mango with green apples and pears. He also notes that flavors of peach, nectarine, lemon, lime and grapefruit are also present. "The balance of fruits and high acidity make this wine a great choice to beat the Louisiana heat," he says.
Pinot gris pairs well with salad, fish dishes, or fruit salads, and Bosworth recommends the Willamette Valley Pinot Gris from Willamette Valley, Oregon.
---
Rosé
Dating back to ancient Greece, this wine varietal combines notes of red fruits like strawberry, cherry, raspberry and cranberry with notes of florals and melon, creating a crisp and refreshing experience that pairs well with a hot day. "Rosé is a perfect summer wine because of the crisp and dryness, but is refreshing due to the many different red fruits," Bosworth notes.
Bosworth says to get the true rosé experience, grab a bottle of Minuty Cotes de Provence from Gassin, France, and pair it with salmon, lamb, duck or charcuterie.