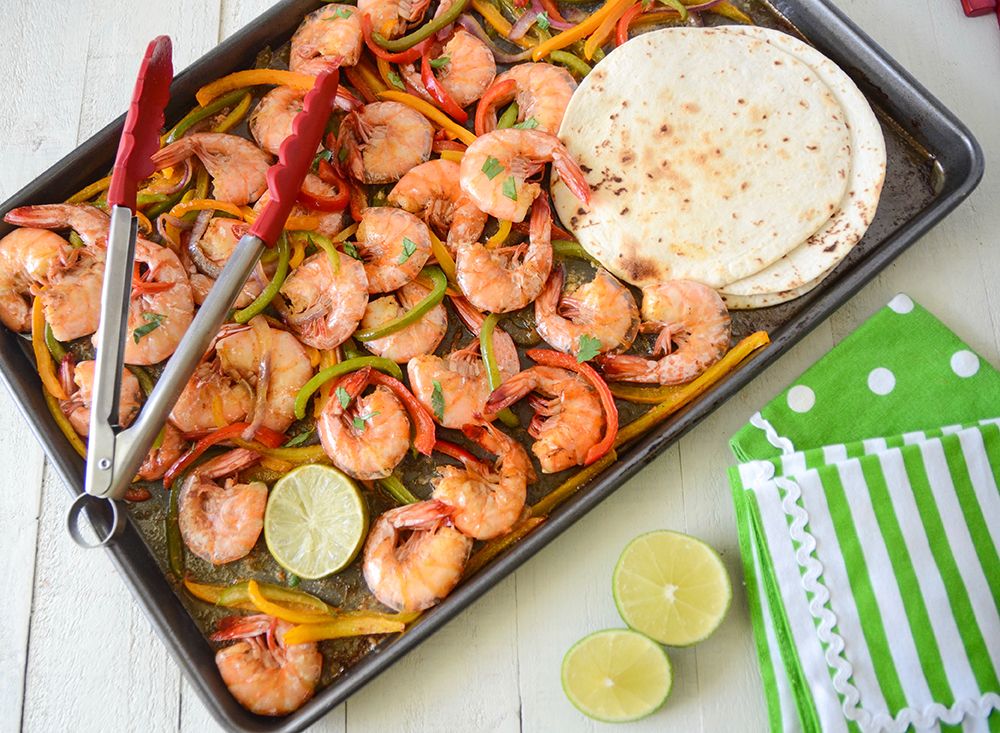 Aimee's Pretty Palate: Sheet pan suppers
---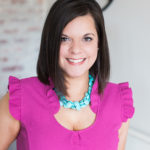 Hello and happy August! Now, can someone explain to me how it is already August? Wasn't it just May? Where did June go?
To prove my point that August has snuck right up on me, I was speaking to a friend the other day as she explained the overwhelm that is back-to-school shopping. There's the uniforms that don't fit, the special markers, the pencils, the Kleenex, the activity fees, etc. I made some uneducated comment like "Well, at least there's plenty of time for that!" The look on her face said otherwise. It is, after
all, August.
With her in mind, and for all your schedules that are sure to be turned topsy-turvy with the disruption of the children heading back to the classroom, these sheet pan suppers are sure to keep your families fed, and your sanity in check.
They are as quick and easy as they are delicious, but perhaps even more important, cleanup is a snap. One pan is seriously all you're going to need. And if you want to be a real family rock star, prep everything the night before. You will literally dump the contents onto the pan and be serving the meal within minutes! Less than 20 to be exact.
---
SHEET PAN SHRIMP FAJITAS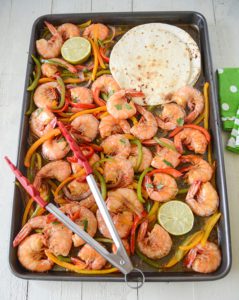 For easier serving, remove the shrimp tails. If shrimp isn't your thing, substitute chopped chicken.
1

⁄2 small red onion, sliced thin
1 each red, yellow and green bell pepper, sliced thin
1

1

⁄2 lbs. shrimp, peeled and deveined
1

1

⁄2 Tbsp. extra-virgin olive oil
1 tsp. kosher salt
Black pepper to taste
2 tsp. chili powder


1

⁄2 tsp. garlic powder


1

⁄2 tsp. onion powder


1

⁄2 tsp. ground cumin


1

⁄2 tsp. smoked paprika
1 lime
Fresh cilantro for garnish
Tortillas, warmed
Preheat oven to 450 degrees. In a large bowl, combine onion, bell pepper, shrimp, olive oil, salt and pepper and spices. Toss to combine.
Line a baking sheet with aluminum foil and coat with nonstick cooking spray. Spread shrimp mixture in a single layer on baking sheet. Cook in oven for about 8 minutes, then switch oven to broil and cook for an additional 2 minutes or until shrimp is cooked through.
Squeeze juice from the fresh lime over fajita mixture, and top with fresh cilantro. Serve in warm tortillas.
---
SHEET PAN CASHEW CHICKEN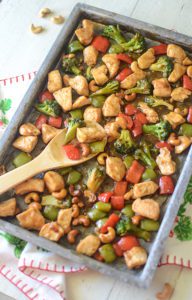 6 Tbsp. low-sodium soy sauce
1 Tbsp. hoisin sauce

3

⁄4

 

Tbsp. apple cider vinegar
2 Tbsp. honey
1 tsp. toasted sesame oil
2 cloves garlic, minced
2 Tbsp. cornstarch


1

⁄2 cup water, plus more as needed to thin out sauce
2 medium skinless boneless chicken breasts, cut into 1-in. cubes
Salt and black pepper to taste
1 pkg. frozen broccoli florets, chopped
1 red bell pepper, cut into chunks
1 green bell pepper, cut into chunks


2

⁄3

 

cup roasted unsalted cashews
For sauce, in a medium saucepan over medium heat, whisk together soy sauce, hoisin sauce, vinegar, honey, sesame oil, garlic, cornstarch and water until combined. Bring to a simmer, stirring frequently, until sauce thickens and bubbles. Remove from heat and set aside.
Preheat oven to 400 degrees. Line a large sheet pan with foil and coat with nonstick cooking spray; set aside. Season chicken with salt and black pepper, then drizzle
1

⁄3 of sauce over chicken, coating well on both sides. Reserve at least half of sauce for later. Cook for 8 minutes, then remove pan from oven.
Arrange broccoli florets, bell peppers and cashews around chicken, maintaining a single layer. Season vegetables with salt and pepper and drizzle more of sauce. Toss to coat. Return to oven and cook for another 8 to 12 minutes or until chicken is cooked through and juices run clear.
Remove pan from oven and drizzle with remaining sauce. Serve over rice and garnish with green onions, if desired.
---
SUGAR COOKIE BARS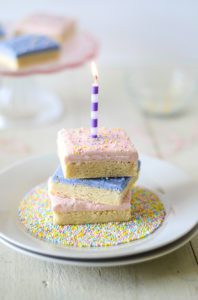 The perfect frosted cookie recipe in bar form. Easy enough for an afternoon snack but fancy enough for a birthday date with a friend. 
2 cups flour

1

⁄2 tsp. baking powder


1

⁄2 tsp. salt


1

⁄2 cup plus 5 Tbsp. unsalted butter, softened, divided
1 cup sugar
1 large egg
2 Tbsp. sour cream
1 tsp. plus 1 Tbsp. vanilla extract, divided
3 Tbsp. milk
4 cups powdered sugar
Food coloring
Sprinkles, nonpareils, etc. (optional)
Preheat oven to 375 degrees. Grease a 9 x 13-inch baking dish with nonstick cooking spray. Set aside.
In a medium bowl, combine flour, baking powder and salt. In a large mixing bowl, cream together
1

⁄2 cup butter and sugar until light and fluffy. Add egg, sour cream and 1 tsp. vanilla to butter mixture, and mix until combined. Slowly add flour mixture to butter mixture, a little at a time, scraping down sides of mixing bowl until everything is combined. Press batter (it will be crumbly) into baking dish. Using the back of a plastic spatula, even out dough. Bake for 15 to 17 minutes or until edges begin to turn golden brown. Allow bars to cool completely.
For frosting, combine 5 Tbsp. butter, milk, 1 Tbsp. vanilla and powdered sugar in a bowl; mix until light and creamy. Add desired food coloring color. Spread frosting evenly over bars, and sprinkle with nonpareils (optional). Cut into squares and serve.