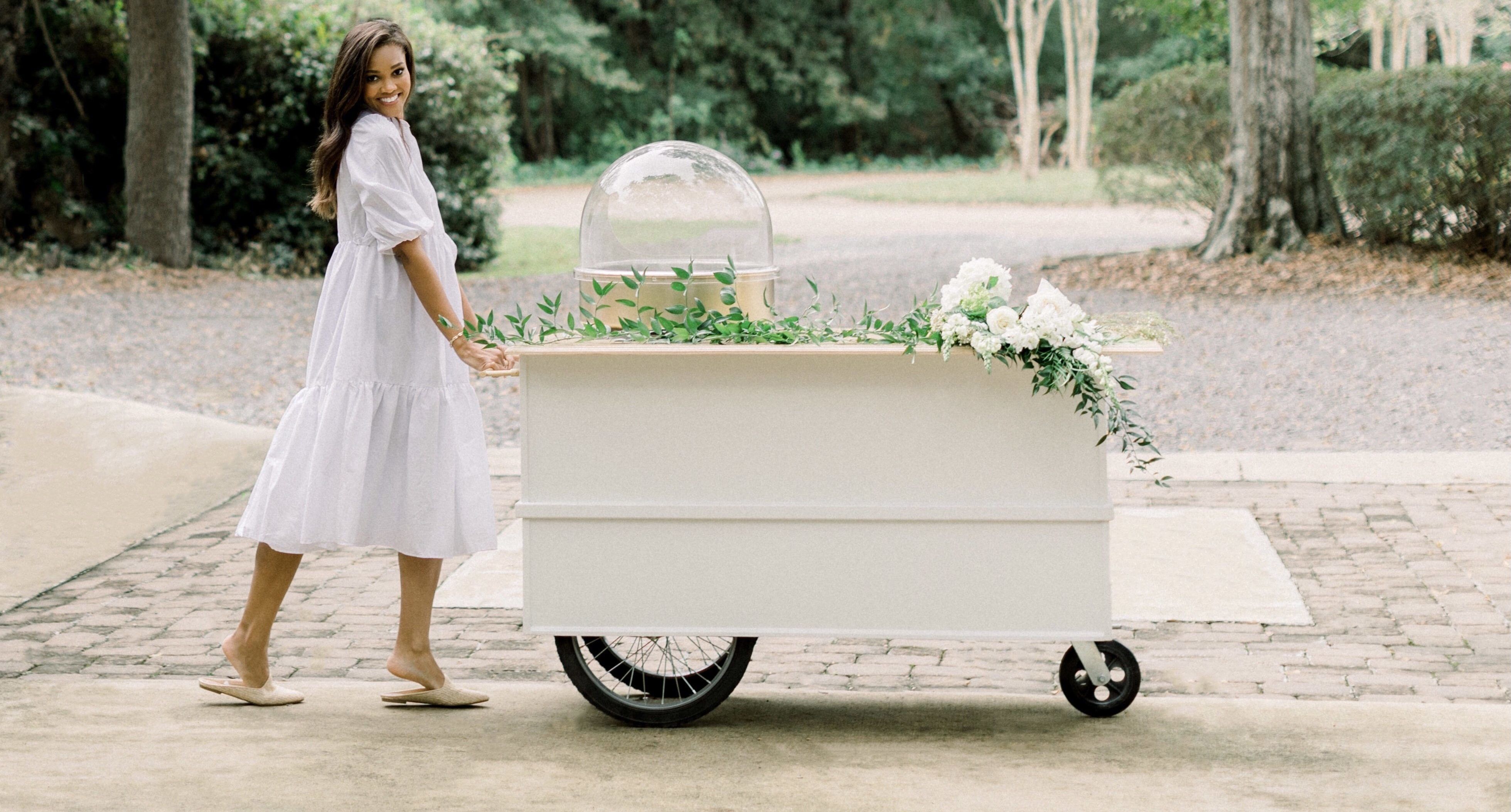 10 questions with Le DOODLE
When you think of cotton candy, you likely imagine the sticky, cloud-like treat served on a paper cone, in a plastic bag or even sold on shelves in a tub, and almost always in traditional pink and blue coloring. Thanks to a new Baton Rouge business, however, our perception of this confection may be changed forever. Introducing Le DOODLE: the newest addition to the city's dessert and catering scene. In "redefining a classic confection," Le DOODLE offers more than 20 flavors of artisanal cotton candy creations, plus a cart service with endless sweet add-ons.
We reached out to owner Whitney Presley to discover all Le DOODLE has to offer:
---
1. What is a typical day like for you and your team?
A typical day for our team is spent preparing our sugar and other materials for upcoming orders. We also focus on crafting new cotton candy flavors and concepts for our customers to enjoy.
2. What is your professional background? How did you get into this field?
I am an education specialist and graduate student at Louisiana State University pursuing a Ph.D. in educational leadership. My focus is on developing leaders of mathematics in elementary schools. Math has always been one of my favorite subjects, and I began tutoring children in math as a middle school student. Although being an educator was never part of my "plan," I fell into the profession one summer after supporting students at a local elementary school to improve their math achievement scores. I developed a passion for doing my part to provide solutions for inequity in education, particularly involving students' access to high-quality math educators and resources.
3. When did you launch?
We launched Le DOODLE on December 3, 2020.
4. What sets Le DOODLE apart?
We provide our customers with a nostalgic treat that we have modernized in terms of style and ingredients. We offer an array of cotton candy flavors, colors, designs and toppings. Customers have the option to customize the color of the cotton candy and customize the packaging for our cotton candy favors.
We make all of our own cotton candy mix (floss sugar). A combination of organic, natural and plant-based ingredients are used to make our cotton candy floss sugar. Our ingredients are produced with no animal by-products, making our cotton candy cruelty-free and vegan friendly.
We also have a mobile cotton candy cart that we use to serve freshly spun cotton candy at any residential or corporate event. We love that our mobile cart allows us to bring an interactive experience such as ours into homes and businesses, especially during these challenging times.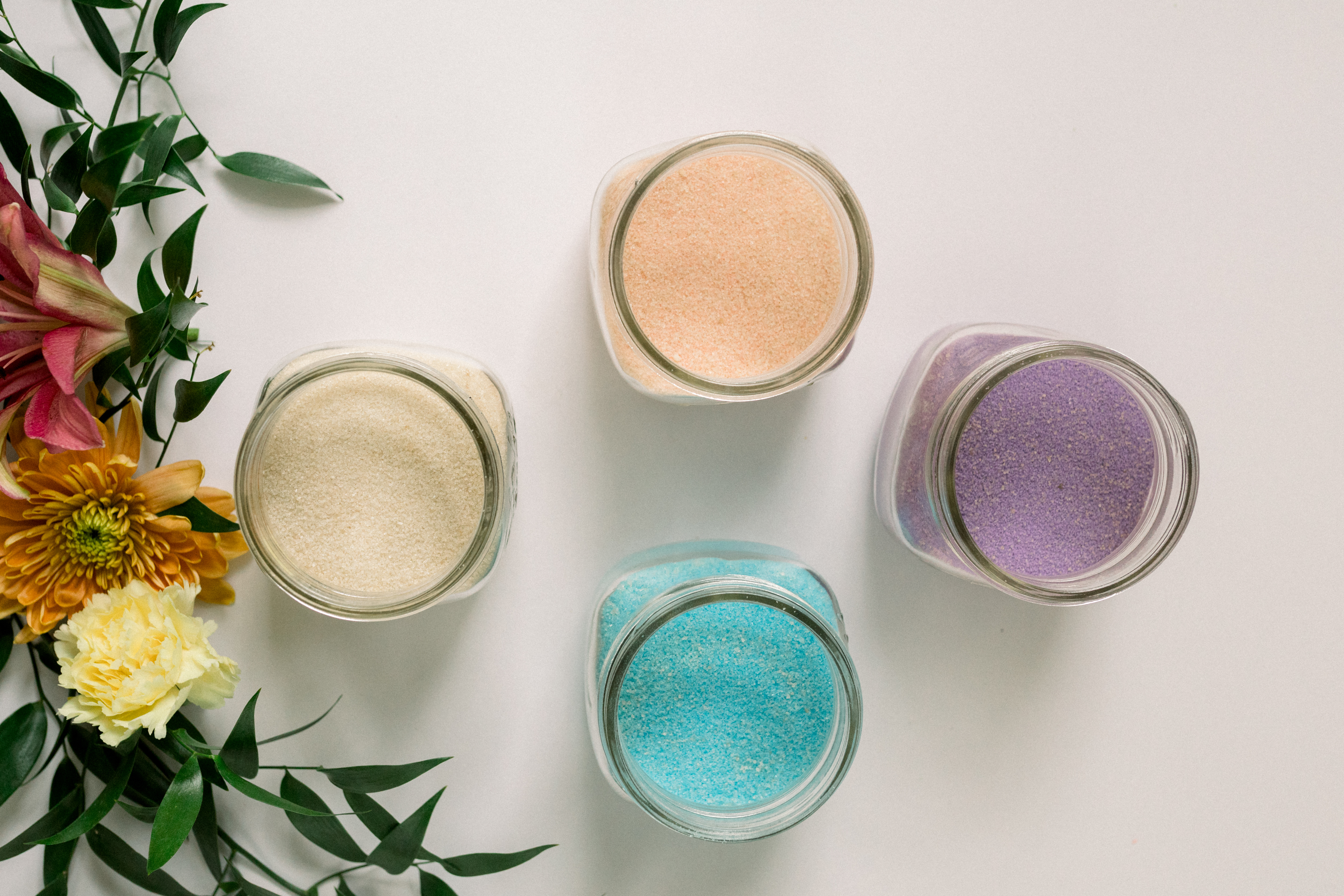 5. What kind of services do you offer?
We currently offer three different services:
On-site cart service, which is based on the number of guests and number of hours of service. We work with customers to choose the flavors, colors and toppings to be served at the event. We then come out to the event and live-spin cotton candy for everyone to enjoy. Customers can customize the front of our cotton candy cart with logos, slogans, flowers, balloons—you name it!
Delivery service where we spin cotton candy off-site, package it and deliver free of charge to the customer. This service is currently only for those local to the Baton Rouge area. The delivery service process begins similarly to our cart service, with us working with the customer to choose cotton candy flavors, colors and toppings. We offer a variety of container options for customers to choose from, and we can also design a personalized label sticker to be placed on the container.
Beverage service: With our beverage service, we can either make cotton candy toppers and garnish to accompany alcoholic drinks provided by the host or caterer, or create a non-alcoholic signature drink topped with cotton candy for us to serve at the event.
6. What is one thing you think customers should know about Le DOODLE that they might not be aware of?
All the ways that we can customize the cotton candy to truly make it personal and unique to each customer.
7. How has the response been from customers thus far?
We have had an overwhelmingly positive response from customers. The most common response that we have received is customers not realizing that cotton candy could come in colors aside from pink and blue, and that cotton candy could be made into so many different flavors. Customers have also mentioned that they enjoy how light and not overpowering our cotton candy is, and that they could eat on it all day! Customers also appreciate our initiative to provide creative cotton candy creations made with quality, clean ingredients.
8. Where do you seek inspiration for your flavors and creations?
Creating flavors is the most exciting part of the process for us. All of our specialty flavors have been uniquely crafted by us. For inspiration, I draw on foods and events that I enjoy and that I think others will also enjoy. For instance, I love lavender, so I wanted to create a flavor that incorporated lavender extract. I also enjoy going to brunch, which led me to create flavors based on drinks that you may find on a brunch menu.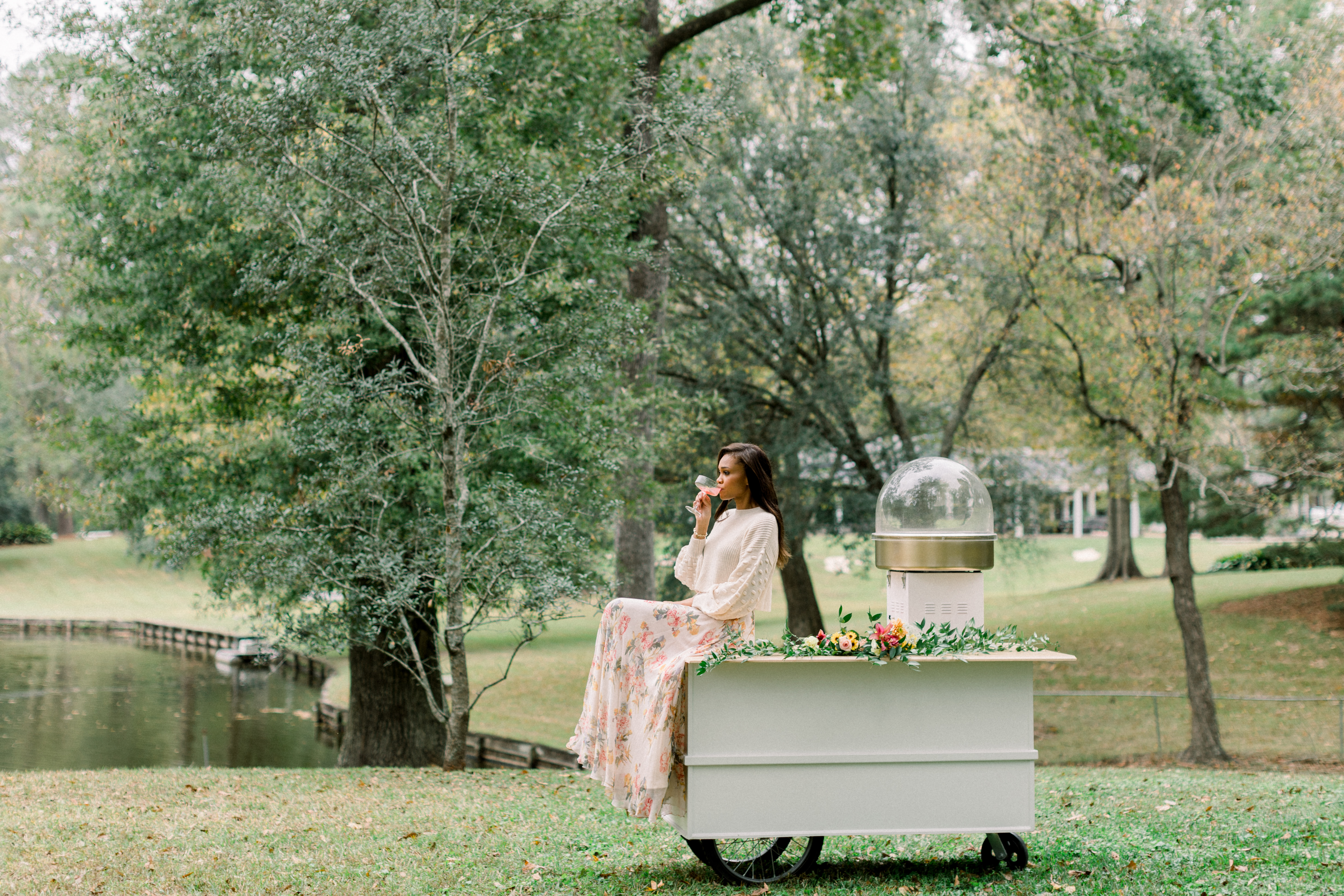 9. What are some fan-favorite items on your menu?
"Hibiscus Bloom," which is made with organic hibiscus extract and honey, along with "It's My Party," made with organic vanilla and vegan confetti sprinkles, have definitely been fan favorites.
10. What can we expect to see in the future for Le DOODLE?
I can't reveal all of our plans for the future, but expect to see more fun flavors added to the menu and unique rental items to enhance our mobile cart service presentation.
---
Learn more about Le DOODLE in this story from the February issue of inRegister or at ledoodleco.com.