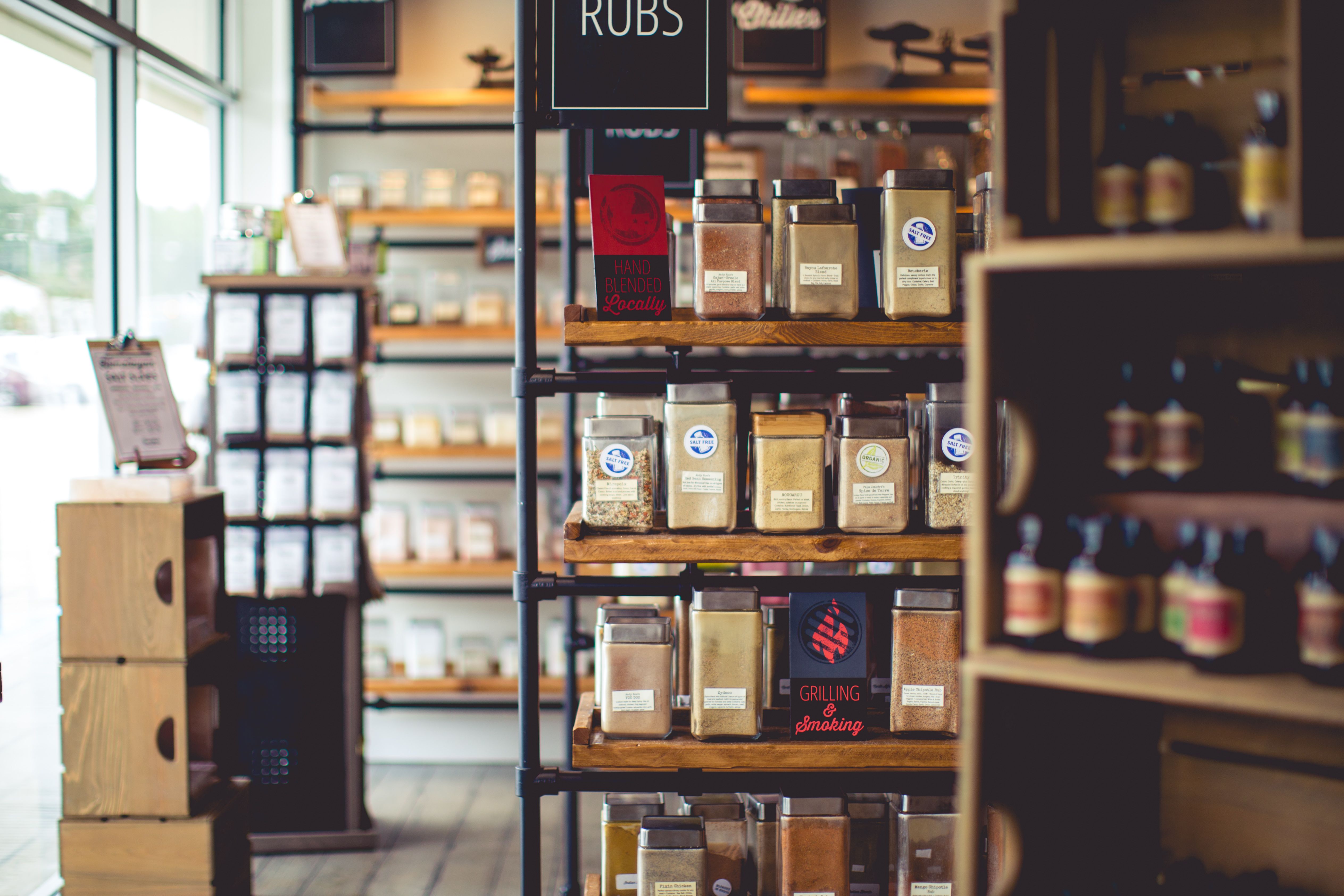 10 questions with Red Stick Spice Company owner Anne Milneck
Red Stick Spice Company is more than just a retail store. Thanks to owner Anne Milneck's culinary degree and a creative knack for blending spices and flavors, her shop has evolved into a sensory experience, now with a line of oils and vinegars unique to the store, as well as exclusive blends of spices and teas made onsite. The shop also plays host to several cooking classes, from "Cajun Classics" to "Sheet Pan Suppers" and everything in between. To help whet our palate, we sat down with Milneck to find out more about the ins and outs of her thriving business.
---
1. What is a typical day like for you and your team? Divide and conquer! A couple of us will focus on blending spice blends, oils and teas. We can't blend tea fast enough! I'm also usually planning for an event or prepping for a cooking class. We have two to three classes per week and at least one special event. Even though we're always busy with blending and prepping, our team stops and focuses on customers when we hear the door chime. That's the fun part–solving customers' suppertime dilemmas!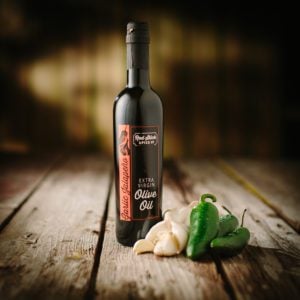 2. What is your professional background? How did you get into the retail field? I have a culinary degree from Nicholls State University. Buying Red Stick Spice Company was a great fit for me because it kept me around what I love (food) but wasn't a traditional "on-the-line" chef position.
3. What are the first things customers see when they walk through the doors? Smiling faces. Then they turn their attention to rows and rows of spices, spice blends, teas and custom-blended extra-virgin oils and balsamic vinegars.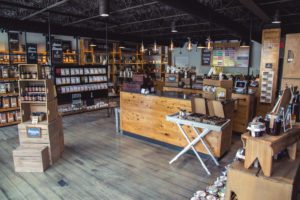 4. What sets your store apart? Our line of 40-plus oils and vinegars is unique to our store, and we have exclusive flavors because we blend onsite. Our refill program is also terribly popular. Customers can bring in their bottles for refill at a 20-percent discount.
5. What is one thing you think customers should know about your store that they may not be aware of? We take sourcing of spices and herbs very seriously, and we are sticklers about the originating country and the treatment of farms. There is a large quantity of dubious product sitting in warehouses and shipping containers, and we are regularly approached by suppliers to source these products at a tremendous discount. While it may considered safe by government standards, we don't always agree. It's hard to tell a customer that we're out of a product, but it's more important to offer product that is safe and sourced properly and fairly.
6. How do you keep your store's products fresh and up to date? We order in bulk but not at a level that requires us to have offsite storage. We stay tremendously busy both in our Mid City and downtown locations and via our online sales, so we turn over product very quickly. Our oils are crushed by our supplier when we order.
7. Can you share a hint about what customers will see in your store next season? Smoke! We are working with experts to develop techniques for smoking many of our products–spices, oils, vinegars, honey and teas!
8. How has the store grown or changed in the last few years? I purchased the store in 2012 and set in motion a 180-degree change to our brand and message. Today, we are less of a "destination for foodies" and more of a place where home cooks can find supper solutions and get their creative juices flowing. Cooking at home is important. There's strong research on the subject "home-cooked meals are shown to improve health and happiness." We believe in home cooks. You won't find more enthusiastic suppertime cheerleaders than the staff at Red Stick Spice Co.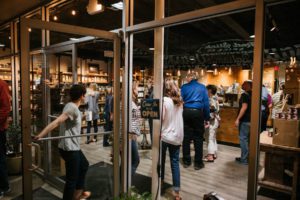 9. What are a few must-try items this season? Right now, we have a big-time crush on our Basil Extra Virgin Olive Oil and Fig Balsamic Vinegar. We love this for caprese salad. It's a great bread dipping combo, too. Our Birthday Cake Tea is not to be missed. It's a combo of rich and creamy hazelnut, vanilla, almond black teas and sprinkles!
10. What are some of your best-selling products? Our roasted, granulated onion and garlic are roasted in house and should have a place in every pantry. We can't bottle our 18 Year Balsamic fast enough. Roasted Chile Avocado Oil is also extremely popular, along with our Coffee BBQ Rub for summer grilling—perfect on steaks, burgers and chicken. Our best-selling teas include house-blended Cycle Thru It and Southern Sunshine.