In good spirits: The sober-curious movement is redefining the way South Louisiana celebrates
---
It's no secret that South Louisiana knows how to party. It's a point of pride, especially around football season when LSU's campus fills to the brim with the tents, folding chairs and, most importantly, ice chests of loyal Tiger fans. These joyous occasions aren't limited to things as monumental as the LSU-Auburn rivalry, though. Here, every day is a reason to celebrate, whether it be dinner with friends, a fundraiser or getting through a hard day of work. And, for many, celebration is synonymous with alcohol.
A growing number of Louisianans are working to change that association, though. Dubbed the "sober-curious" movement, men and women throughout the Capital City—and beyond—are searching for new ways to indulge that prioritize their health and wellbeing without sacrificing the fun. With bright and bubbly alcohol-free cocktails in hand, it's likely you've clinked glasses with some of these locals without even knowing it.
We're taking a deep dive into sober curiosity. From locals talking about their own alcohol-free journeys to experts giving the facts to even a restaurateur sharing recipes, there's so much more than meets the eye.
Click the images below to read more.
---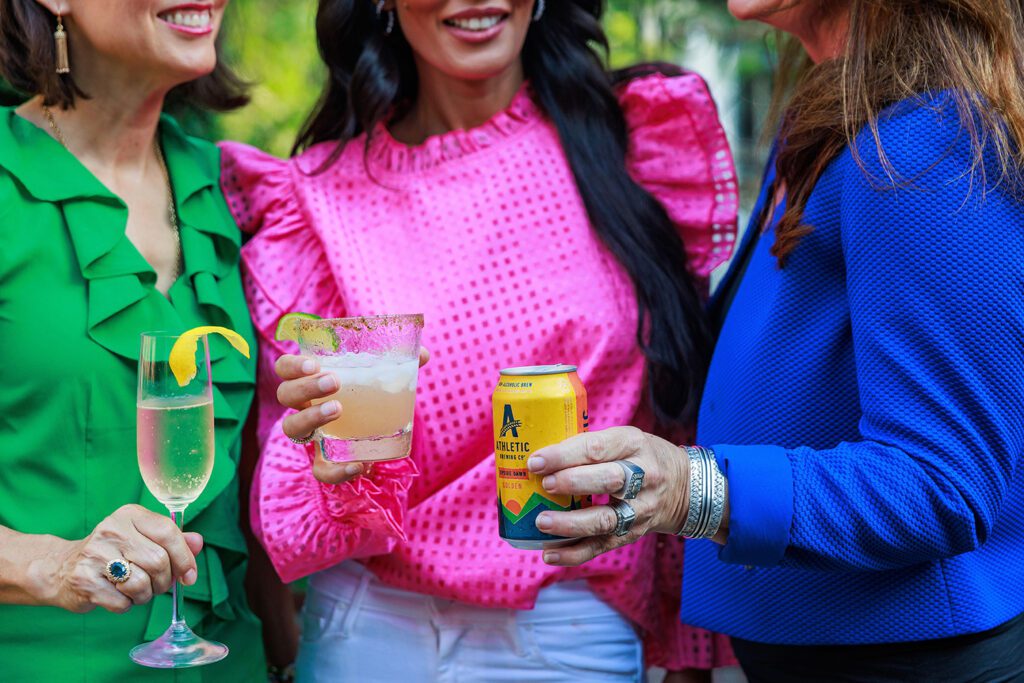 ---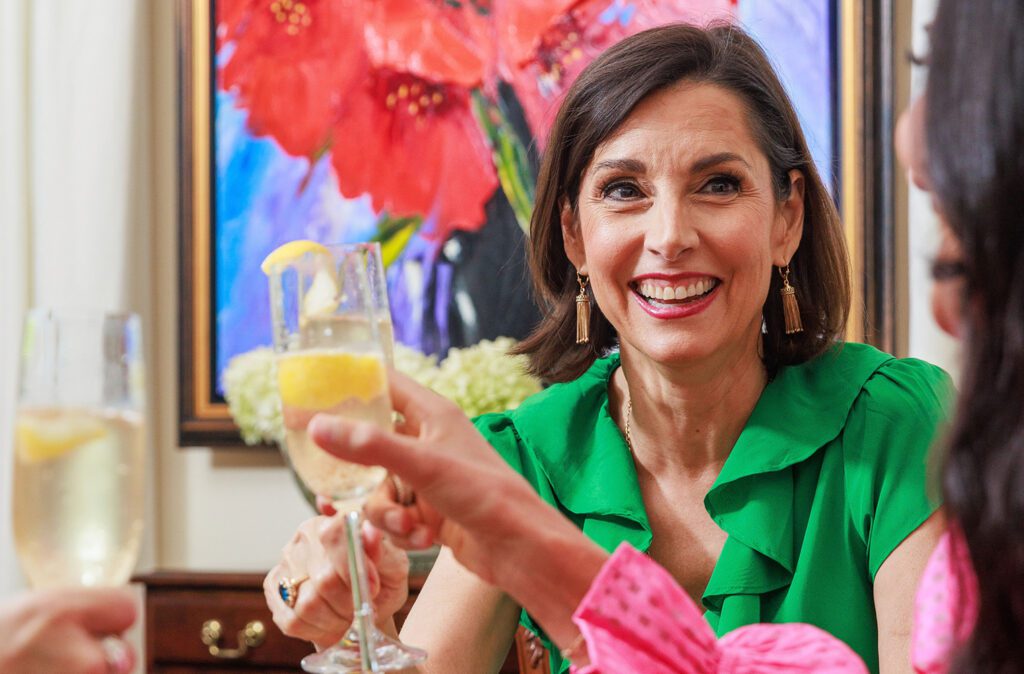 ---