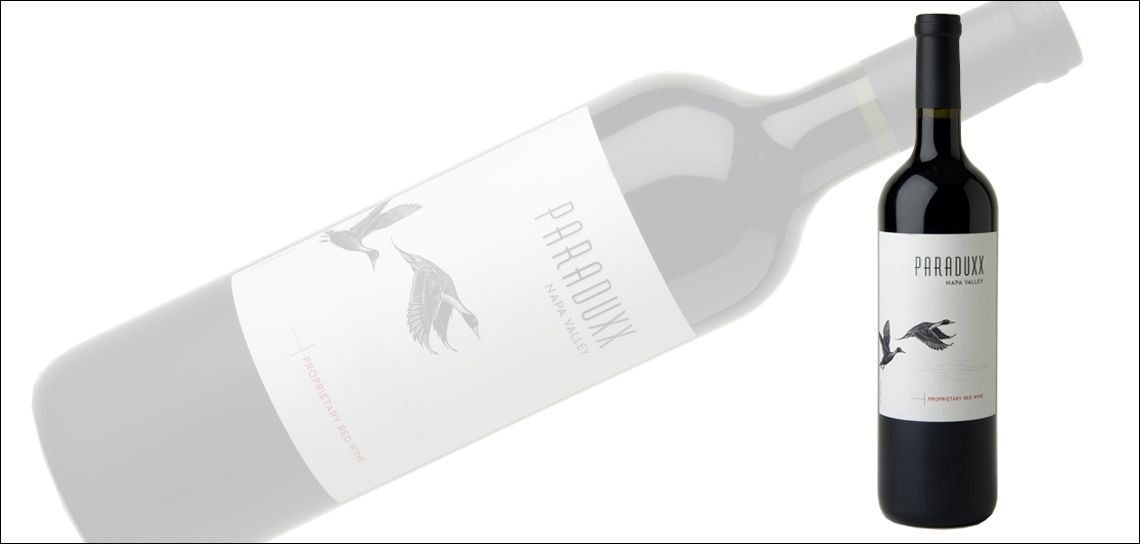 ---
Zin in the blend is outlawed in Bordeaux but legal in Napa. One of California's emerging new reds is Paraduxx, which uses zinfandel to create the Bordeaux style with a California twist. Its recipe for the 2015 vintage includes 54% cabernet sauvignon, 19% merlot and 11% petit verdot and 16% zinfandel, creating a bold but balanced blend more easily served with food.
Paraduxx opens with rose petal on the nose and ripe raspberry on the lips. Captivating, with a smooth round texture, it delivers the traditional depth of cabernet sauvignon's black cherries with zin's blackberry base and red pepper punch.
This rich red rogue is the product of Paraduxx Winery, where winemaker and Louisiana native Don LaBorde is dedicated to the art of blends that capture the style and diversity of Napa Valley. Celebrate at Ruffino's Restaurant, where Paraduxx is available by the glass, pairing perfectly with Chef/Owner Peter Sclafani's Pork Tchoupitoulas—a sous-vide center-cut chop served with New Orleans-style barbecued shrimp. High on the heat index at 14.9% alcohol, this outlaw zin blend should be handled with care.