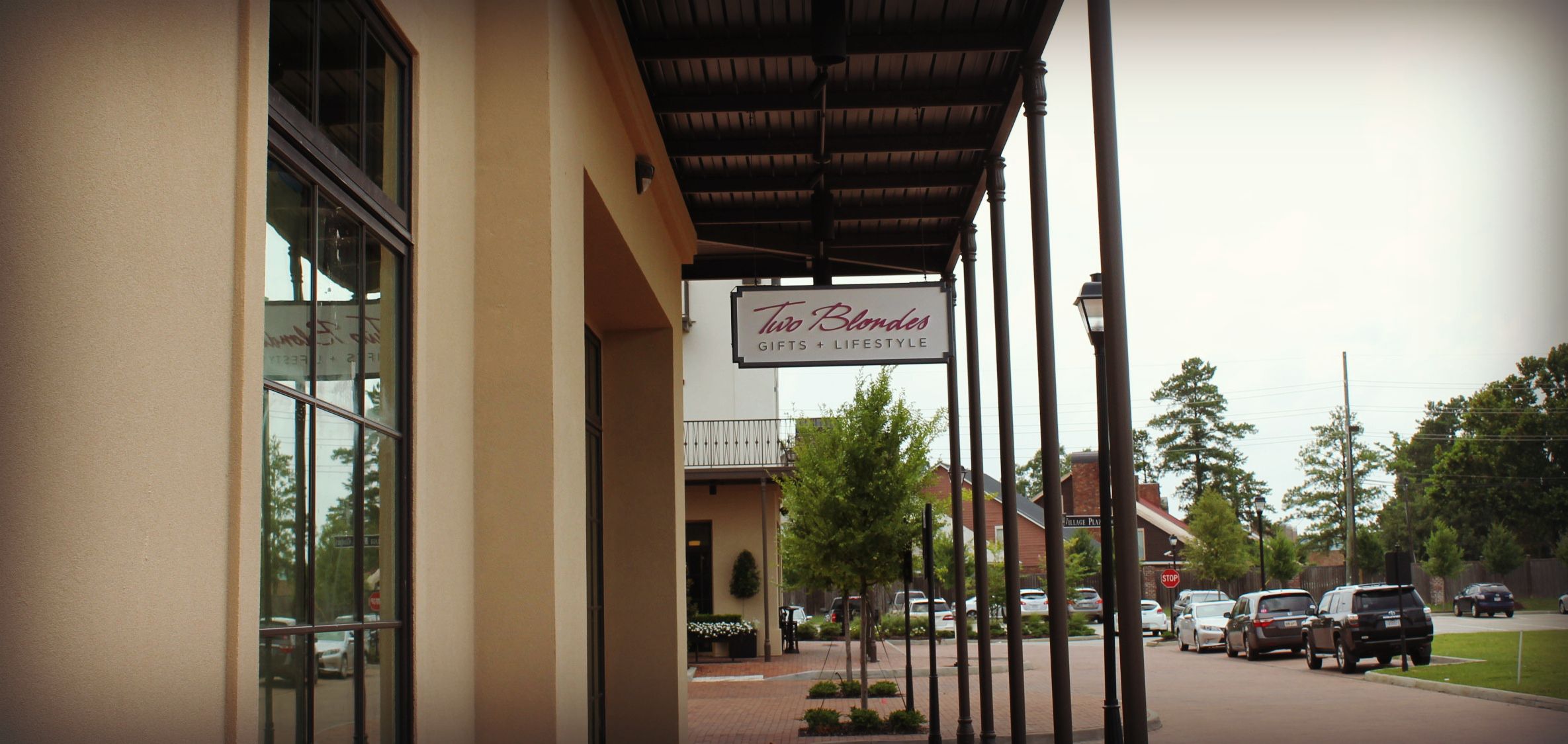 Two Blondes gift shop now open
Two Blondes gift shop opens at Willow Grove
Two Blondes, a gift and lifestyle shop previously housed in The Courtyard Gifts and Interiors, opened at The Village at Willow Grove yesterday, Wednesday, July 1. The Courtyard closed in March.
Tina Moore, the owner of the shop, asked her daughter-in-law and licensed interior designer, Amanda Cason, if she wanted to go into business together one day while they were out on a lunch date. Soon after, Two Blondes was born. Cason was eager to go into business with her mother-in-law. "There is nothing like family and business," she says.
When The Courtyard closed, a new location was needed and the ladies decided to branch out on their own. Two Blondes sells a wide range of gifts, home décor, and jewelry, including lotions, soaps, and fragrances. The shop also sells larger items such as furniture and lighting fixtures. The owners say customer service will be a top priority.
Though the store officially opened on Wednesday, a grand opening is in the works, to be held in a few weeks when the additional shops in Willow Grove open. Keep up with shop's Facebook page to find out when that will be.